AGMP Presents
The Brand New Heavies
GBP27.50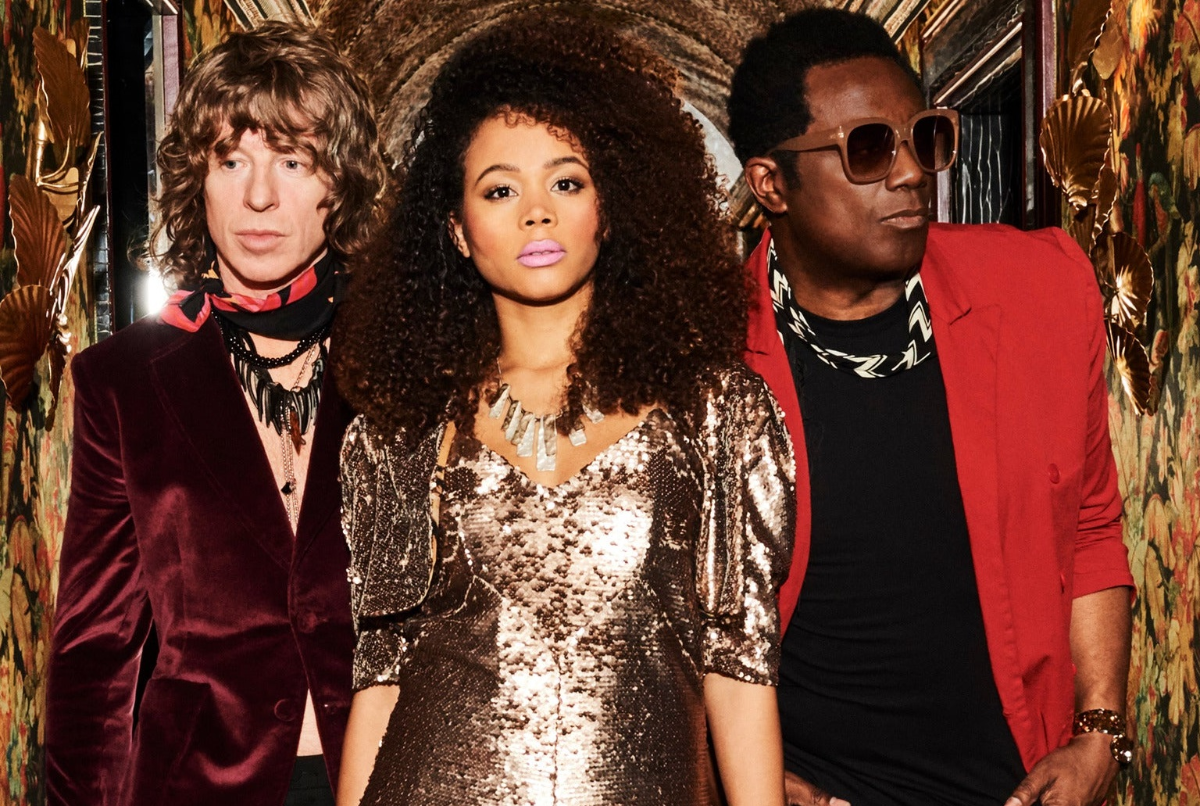 THE BRAND NEW HEAVIES
+ special guests

The Brand New Heavies are back with a brand new album 'TNBH' (Acid Jazz), which features guest appearances from Beverley Knight, N'Dea Davernport, Angie Stone, Siedah Garret, Laville, Angel Ricci and more. The debut single from the album was a cover of the Kendrick Lamar song 'These Walls' lovingly produced by Mark Ronson. The latest single 'Beautiful' features Beverley Knight.
​
Pioneers of the London Acid Jazz scene, The Brand New Heavies, have been responsible for some of the UK's biggest R&B / Soul tracks, scoring sixteen top 40 singles including 'Dream On Dreamer', 'Never Stop', 'Dream come true', 'Midnight at the Oasis', 'Brother Sister', 'You are the Universe', 'Sometimes', 'Stay this Way' and 'You've Got A Friend', as well as over two million album sales.