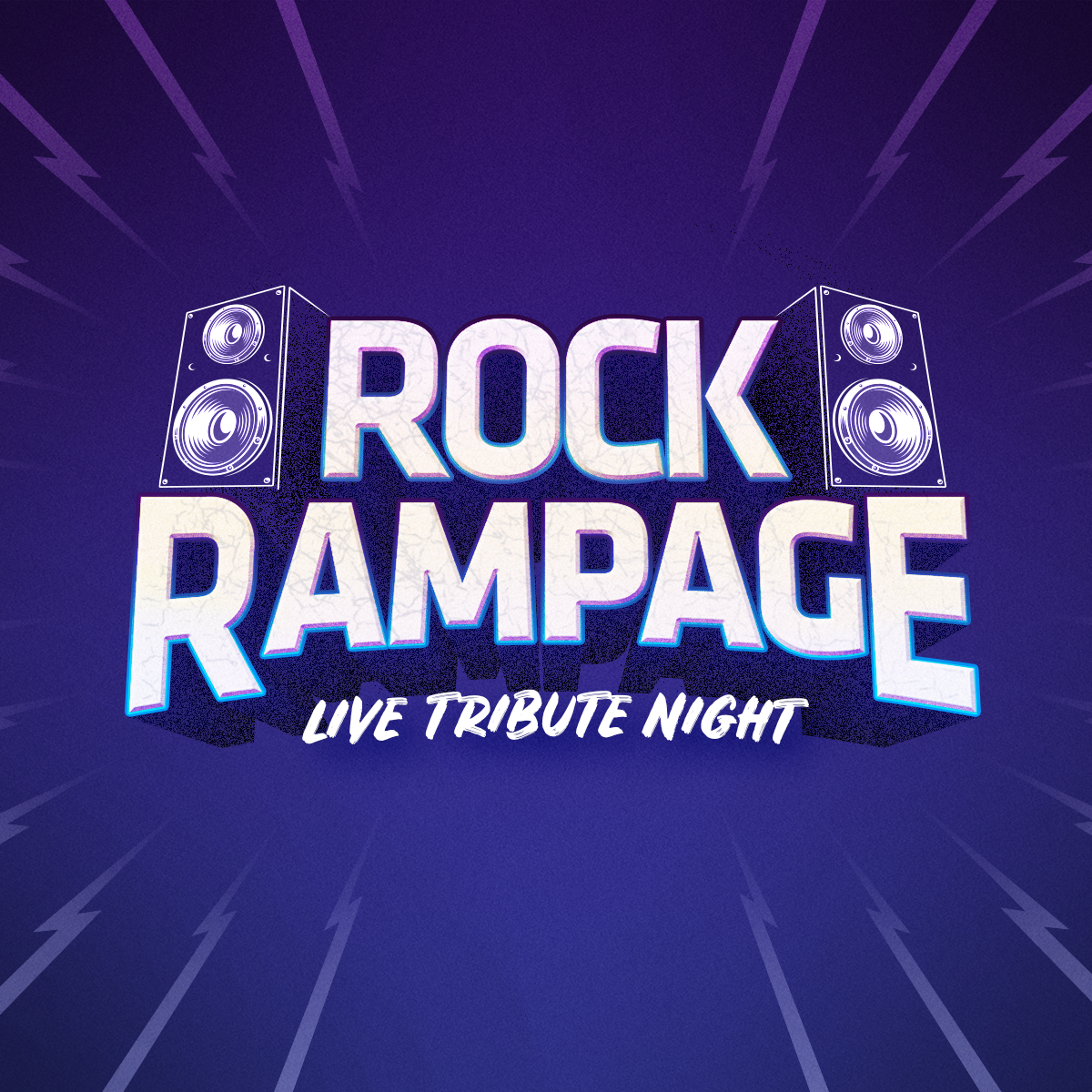 Rock Rampage is the ultimate rock party event - a celebration of the world's biggest rock bands, a night filled with huge riffs and epic anthems. A perfect Xmas night out!
Previous events have sold out so book soon to avoid missing out. Featuring the best live tribute acts that replicate the sound and energetic stage shows of your fave rock kingpins....
METALLICA
Local Hero's Damaged Inc serve up every rifftastic Metallica song you'd want to hear. A homegrown treasure - and absolutely the greatest Metallica tribute in the world!
TOOL
Tool Shed are the UK's premier tribute to the progressive rock titans. Unmissable atmosphere, experimentation, musicianship and intensity!
Check our
website
for update info on Coivd19 restrictions.