BandWagon Presents
Jason Boland & the Stragglers, Blue Water Highway
$100.00 - $200.00
For the past 20 years, Jason Boland & the Stragglers have dazzled audiences all over as one of the leading ambassadors of the Oklahoma and Texas music movement. 500,000 records sold independently and 10 albums later, Boland is a career musician whose legacy continues to grow.
With a new album titled The Light Saw Me, the acclaimed singer-songwriter decided to go deeper than he's ever gone before to create a multi-layered sci-fi concept album. Once again teaming up with his frequent co-conspirator, Grammy-winning producer Shooter Jennings, Boland hunkered down in a Los Angeles-area studio to bring The Light Saw Me to life. "This album isn't just another album from Jason & The Stragglers. It's a magnum opus of the highest creative order, which in turn I take as a very serious honor to be able to be a part of its inception." producer Shooter Jennings.
Hidden behind the grandeur of the storyline, the message that Boland aims to share is a universal one: Everyone and everything is connected by love. In classic Boland fashion, The Light Saw Me tackles stories and themes that are integral to his writing beyond his world-class use of metaphors, like who we are, where we're going, and whether love is something that people feel internally or just connected to consciousness and humans' fear of their own mortality.

******************************************************************************
Blue Water Highway comes from the working class, coastal town background that has informed the work of so many of rock's greatest writers and artists. They take their name from the roadway that links their hometown of Lake Jackson, Texas to Galveston, where the cops, the teachers, the baristas and the chemical plant workers travel to work hard and to play hard, blowing off steam, dancing to their favorite bands. Blue Water Highway's music is the soundtrack for their lives.
Moxi Theater is operating at Full Capacity
Reserve a Table in Advance Online.
All Responsible Ages Permitted
*PHOTO ID REQUIRED FOR ENTRY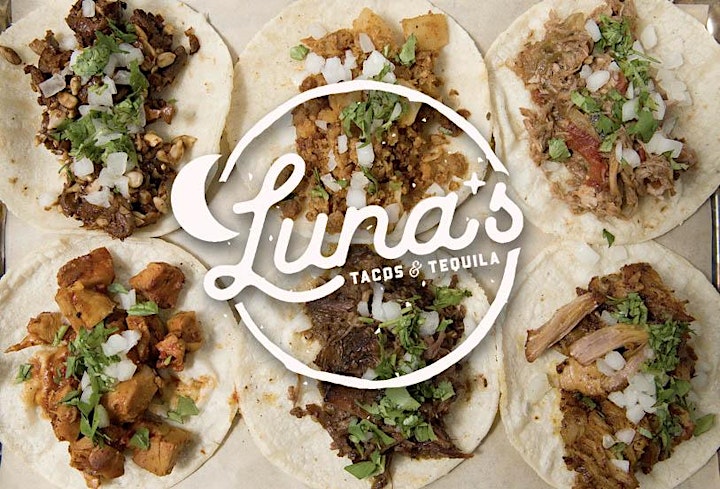 The Moxi Theater is proudly partnered with Luna's Tacos & Tequila in Downtown Greeley. Luna's is located at 806 9th St. - next door to the Moxi and is open for Dinner, Happy Hour, and Late Night. Luna's is the perfect place to eat and drink before or after the show!




Stella's Pinball Arcade & Lounge is Now Open in the basement of the Moxi. Get your game on at Stella's directly beneath the Moxi before the show. Now serving Burgers, Apps, Cocktails, Icee's, and fun for all ages. Open 6 days a week!