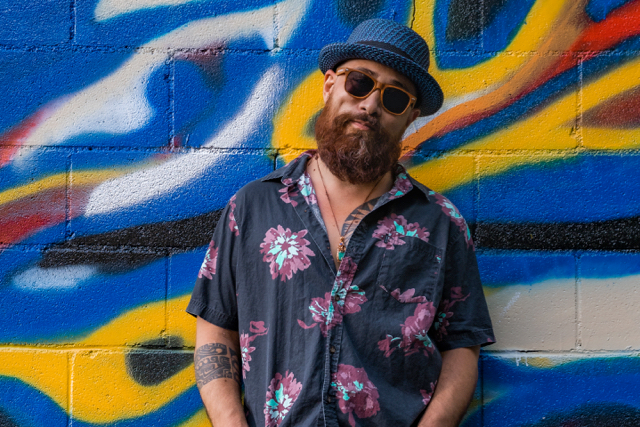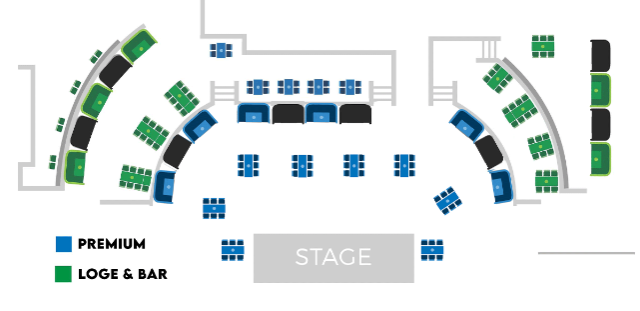 Click here to view seating chart fullscreen
Tavana
Tavana is a multi-instrumentalist from Honolulu, HI who uses electronic drum triggers to lay down a variety of grooves with his feet while simultaneously playing guitar, banjo, lap steel, or ukulele and singing soulful, island-inspired rock and blues. His album, "Aloha Spirit" was a Nā Hōkū Hanohano Award Nominee for Best Contemporary Album of the Year in 2018, and features Leon Mobley (Ben Harper and the Innocent Criminals), Chris Chorney (Kanye West and Jay-Z), and Mike Lewis (Sammy Davis, The Temptations, Billy Joel), as well as other world class musicians - Mark Lindberg, Ken Likens, and Ane Pessin. The album displays Tavana's versatility with crossover pop songs "SMH," "Aloha Spirit" and "Island Days," while still showcasing some of his traditional hard-driving rock style on "Walk My Way" and "Glass Castle."
Tavana has been the supporting act for Alabama Shakes, Shakey Graves, Xavier Rudd, Jenny Lewis, Julian Marley, and Kaleo to name just a few, and In 2009, Eddie Vedder invited Tavana to sing "Hawaii 78," a Hawaii anthem of sorts, with him at the Hawaii Theatre. "He's more the exception than the rule, he is a great human and I'm glad to know him," said Vedder while introducing Tavana to the audience. From a recording of their performance together, Vedder produced a limited vinyl record that was sent out to 10,000 Pearl Jam fans.
We are open. And your safety is our priority.
Temperature checks for all attendees are required. You MUST wear a mask to enter. You may take off your mask while seated at your table however if you get up for any reason you MUST put your mask on. This is for your safety and the safety of everyone in attendance.
Among other precautions, our staff will be temperature checked. They will wear face shields and masks. Our tables will be six feet apart. Artists will perform behind a plexiglass barrier, 10 feet away from the front row. Tables and chairs will be sanitized in between shows. We will offer contactless payment options and hand sanitizers throughout the club.
To accommodate the policies noted above and to stay within state, city, county and CDC guidelines, our capacity has been significantly reduced. Selling complete tables is the only way we can run a sustainable operation; keeping you safe and paying our bands what they deserve. Individual tickets are not available at this time. We are selling entire tables. Please refer to the floor plan above.
Mahalo for your kokua, and for supporting live music in Hawaii.
__________________________________________
Seating is First Come, First Served
$10 Food or Beverage Minimum Per Person Inside Club
Full Bar & Full Dinner Menu Available
No refunds or exchanges.
Please make sure you purchase tickets for the correct date and time. Mahalo!