Carol's Pub
Dry County Line
$15.00 - $16.67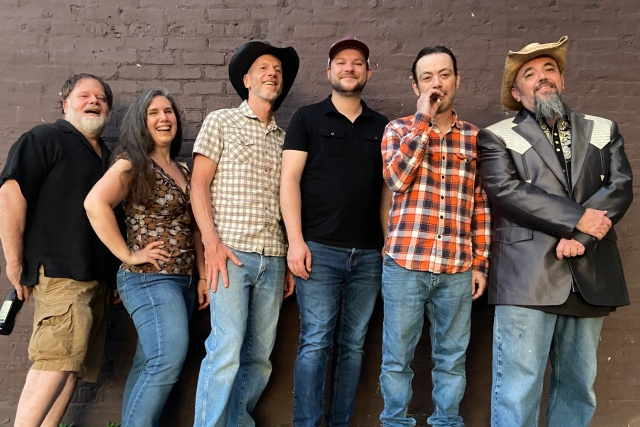 Hellin' from Chicago since 2014, Dry County Line has a strong regard for classic country music, and that's what they love to share. But they like "countrifying" non-country songs too. You never can tell. One thing's for certain, DCL is all about singing (and dancing). With this band, it's harmonize or go home. We'll take the bourbon.

Admission will be available at the door for $5.00 cover up until venue reaches capacity. Walk-in tables will be available on a first come, first serve basis.

Reserved Table purchase includes entrance to the show and a reserved table for designated number of people. Please arrive prior to the 9:00pm showtime. If your party has not arrived by 9:00pm, your table may be subject to be given away to another group and we will do our best to facilitate your group upon your arrival, however a table is no longer guaranteed.