Oktoberfest Guided Beer Flight at Unit 9 with Lost & Grounded
GBP17.50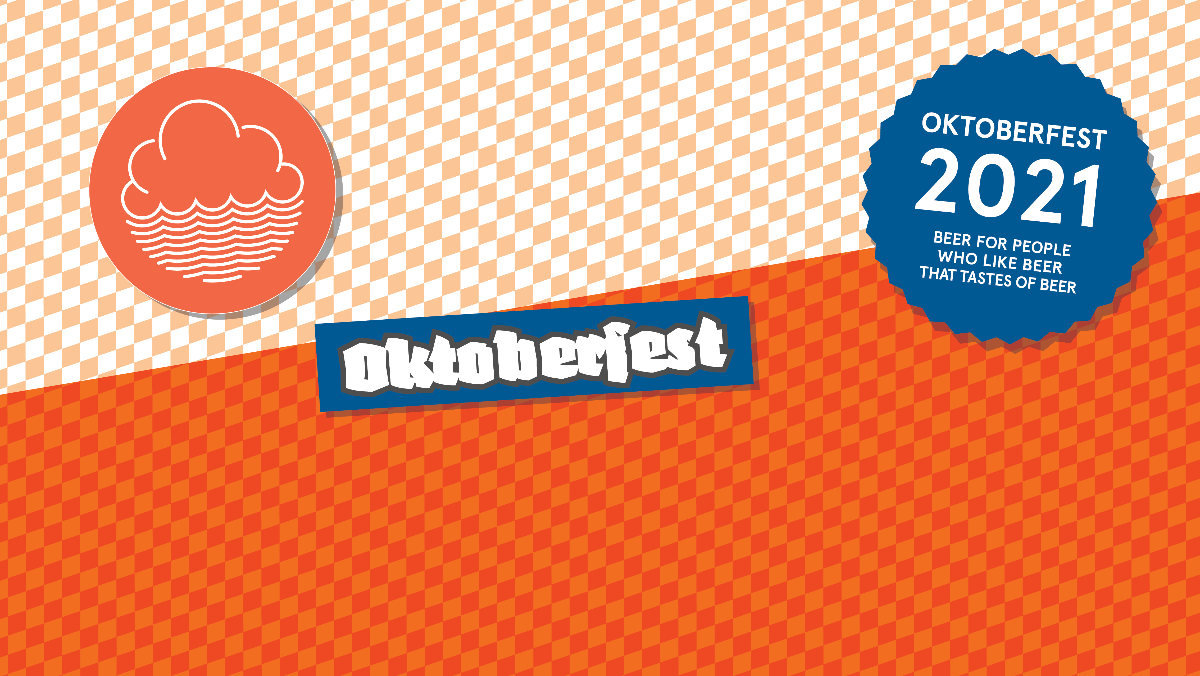 Sample the best from Lost & Grounded alongside our own Oktoberfest Specials and a German Classic - in one flight, guided by a member of the Unit 9 team.
You'll get:
- 2 x 1/3 pours Lost & Grounded beers on tap
- 2 x 1/3 pours of our own spin on German classics
- 1 x 1/3 pour of a legit German classic to see how us new kids hold up alongside the masters.
- 10 - 20min with a member of the team to introduce you to each style
- A chance to ask us any questions about our beer and brewery
Perfect for those wanting to dip their toes into the pool of Craft Beer, but aren't sure where to start - or for those who are already fans but want to know more about us as a brewery.
Important Info:
- Your ticket is valid any time during opening hours on the day selected at Unit 9.
- On arrival let us know you have a Guided Flight booked, and show us your confimation email.
- We'll guide you through your tasting in order of arrival.
- Booking a table is not required, but if you want to please pop to our website to reserve space: https://cloudwaterbrew.co/location-unit-9
- Tickets can not be transferred to another day.
- If you are affected by Covid and need to rearrange please email unit9@cloudwaterbrew.co to discuss options.