Cheeseweasel Promotions presents...
Joe D'Urso
GBP15.00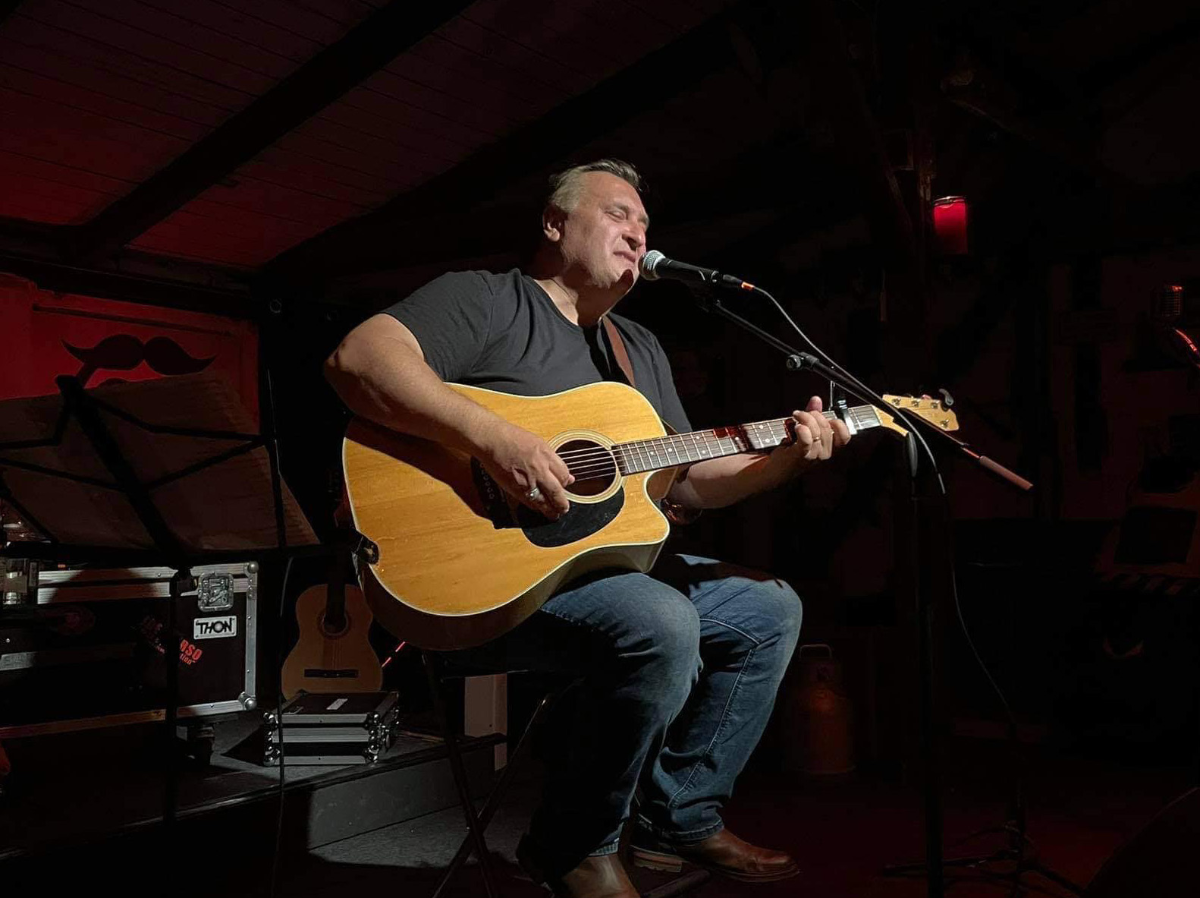 One of the adopted sons of the Jersey Shore, Joe D'Urso's musical career took off 1996 when he left his job at New York City's legendary Premier Talent Agency to pursue a career as a singer-songwriter. His love of music began listening to the likes of Bob Dylan, Bruce Springsteen, Bob Seger and countless one-hit wonders from the 1950s to the 1970s, influences proudly woven into his songs. This has culminated in the release of 14 records, the most recent being 2018's 'Jersey Diner'.

This rock 'n' roll troubadour remains true to an ideal inspired by the late Harry Chapin, that it is essential to help the less fortunate. He is a founding member of Artists Against Hunger and Poverty and currently sits on the board of directors for WhyHunger and the Light of Day Foundation, raising awareness and funds for Parkinson's disease research. The Light of Day touring show will not be taking place in 2021 due to the pandemic so Joe has taken the opportunity to go solo and make a long-awaited return to the UK!