Laughing Mater presents Shanna Christmas
$20.00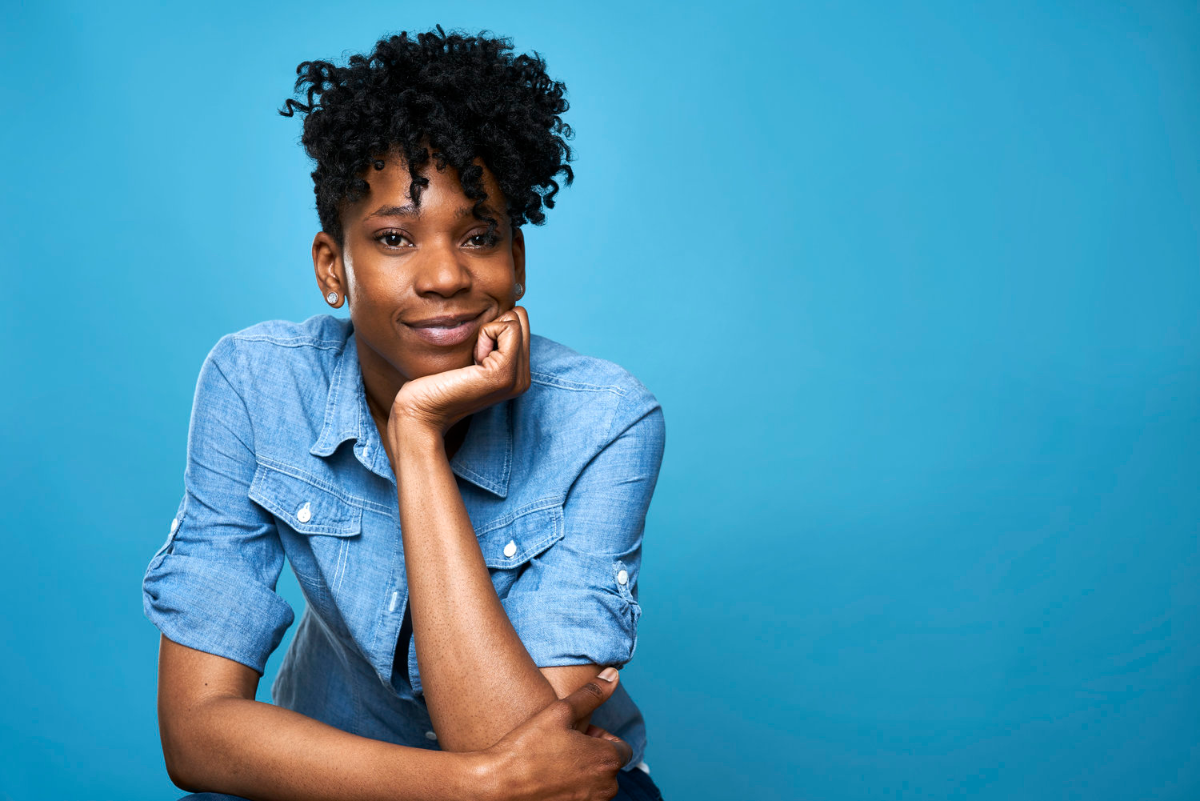 In the interest of keeping our guests and staff protected and healthy, Alma Mater's Fawcett Hall venue and other indoor spaces will require all event staff, performers, and attendees to show proof of either a full COVID-19 vaccination or negative COVID-19 PCR test result within 72 hours of the event. We are also requiring all attendees to wear a mask while inside and for the duration of the show.
All attendees will be required to show government-issued ID in addition to one of the following for entry:
- Your vaccine card
- A clear and legible photocopy of your vaccine card
- Photo of your vaccine card on your phone
- A digital vaccine passport or record
- A negative COVID-19 PCR test result obtained within 72 hours of the event
*Performers may choose to enforce stricter measures for their individual show. Ticket holders should refer to their event's ticketing page for more information.
*Minors do not need to show government-issued ID.
Shanna Christmas was born and raised in Las Vegas, NV. She is a stand up comedian, writer, actor and producer. She stands at 6'3'' and played volleyball in college, despite much protest.

Her comedy style has been described as "Edgy/Classy" as she finds ways to speak about complicated issues that can offend, but she's so charming that you can't be mad at her.

Shanna has performed across North America, including Montreal and Edmonton in Canada. You can see her backside on episode 5 of Amazon's "Inside Jokes" cause she crashed JFL. She can also be seen on an upcoming season of "Coming To The Stage," which she was invited to do.

Shanna's festival appearances include the 208 Festival, Altercation Festival, Black Girl Giggles, Black Women In Comedy Festival (NY) and the Devil Cup Festival, where she took home the trophy in 2018. She was also a finalist in the inaugural ABFF Comedy fest in 2021.

In addition to producing successful all black women stand up shows, Shanna also a co-hosts the "Topical Smoothie" podcast. She's currently working on a book about her life as an Occupational Therapy Assistant in nursing homes which will be available in September, 2021. She can also be seen in a short film called, "Dark Wolf Gang," produced by AFI.

Hosted by: Isaac Campbell-Smith
Featuring:
TBA
All ages
$15 online
$20 at door
Doors at 630PM
Show at 7PM