Alogte Oho & His Sounds of Joy *Postponed - new date TBC*
RESTAURANT SEATING LINK BELOW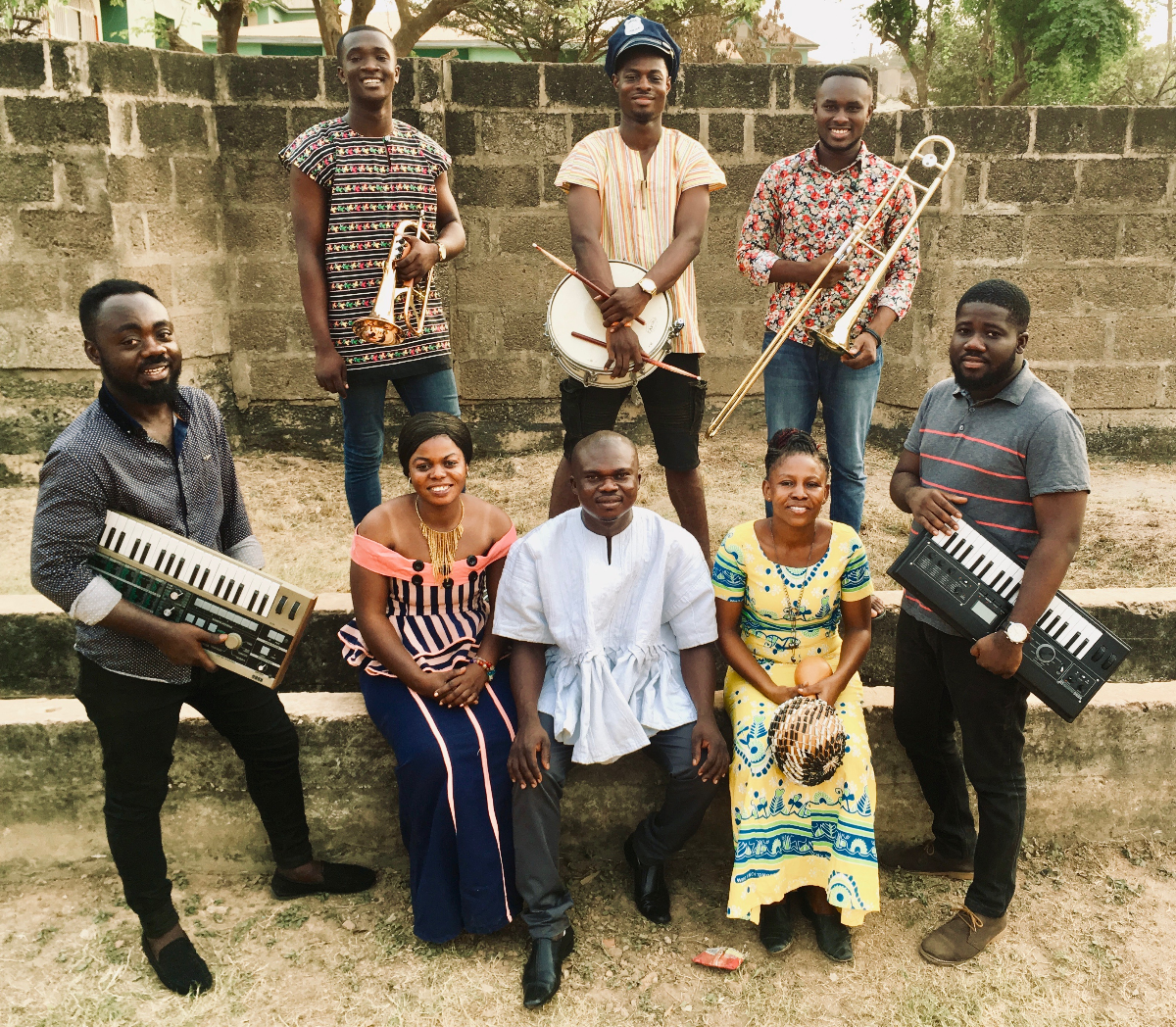 CLICK HERE for tables in our mezzanine restaurant overlooking the stage.

Alogte Oho is the number one Frafra gospel artist from within the explosive music scene of Bolgatanga in Northern Ghana. Backed by his powerful all-female choir, the Sounds of Joy, get ready for a night of West African musical positivity.

Exploring local interpretations of funk, soul, reggae, gospel with electronic nods, their music effortlessly joins the dots between traditional Ghanaian styles with swinging rhythms, playful horns and synth basslines.

Oho's musical career took off with hit single "Mam Yinne Wa", which became a runaway hit back home. So ubiquitous was it across the region that it was one of the first things German producer and Philophon label boss Max Weissenfeld heard when he arrived in Northern Ghana in 2013. A meeting was arranged, and the resultant album Mam Yinne Wa finally arrived in 2019. Highly recommended listening!



CLICK HERE for availability in our restaurant.