Follow us on Twitter @tractortavern
Canceled! KEXP Presents: NYE w/ Chong the Nomad, LIVT, & Calico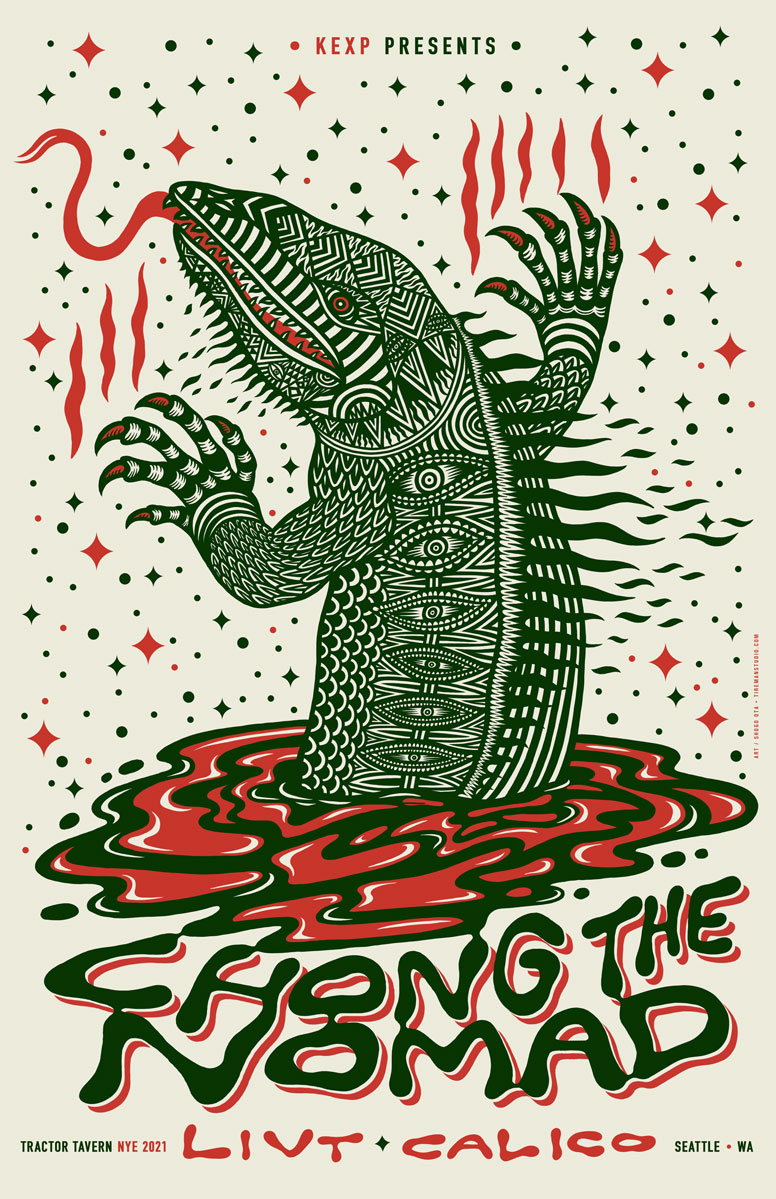 Please view our most up-to-date COVID-19 guidelines before entering the show:
http://www.tractortavern.com/tractor-covid-guidelines
(press photo by Jordan Nicholson)
In each of her distinct compositions, Seattle electronic music producer, Chong the Nomad, unleashes storms of song that embody both the delicate raindrop striking the single tree leaf and the looming clouds that burst and quench an entire forest. The musician, whose given name is Alda Agustiano, is also one of the fastest rising songwriters in the Emerald City.
At 24, Chong has already achieved many of her dreams - and she's hooked on the prospect of more. In 2018, she released her debut EP,
Love Memo
, earning "Top Album" recognition from
The Seattle Times
,
Seattle Weekly
,
The Stranger
and famed radio station, KEXP. She played coveted spots at the Sasquatch Music Festival, Capitol Hill Block Party and Upstream Festival + Summit and she's opened for Grammy-nominated artists ODESZA and Death Cab For Cutie.
Since
Love Memo
, the artist has been featured on a Singapore Airlines Commercial campaign, Visit Seattle, TASTEMADE Travel and a commercial for Universal Audio. Her identity as a first-generation Asian American with a burgeoning musical platform ensures she will help lead a new generation of creative talent. And while her intricate work can be understood as "bedroom groove," her sound is also nebulous. Trying to put it into a box is like trying to dance in the same river twice.
Ticket + Signed Commemorative Poster
- $55 only available until 12/30 more details TBA