Improv Presents: MONDERAYS with Guest Host Lewis Belt, Yoursie Thomas, Spunky Robinson, B-Phlat, DC Ervin, Ray Lipowski, Stevie Brown!
See Tickets link for prices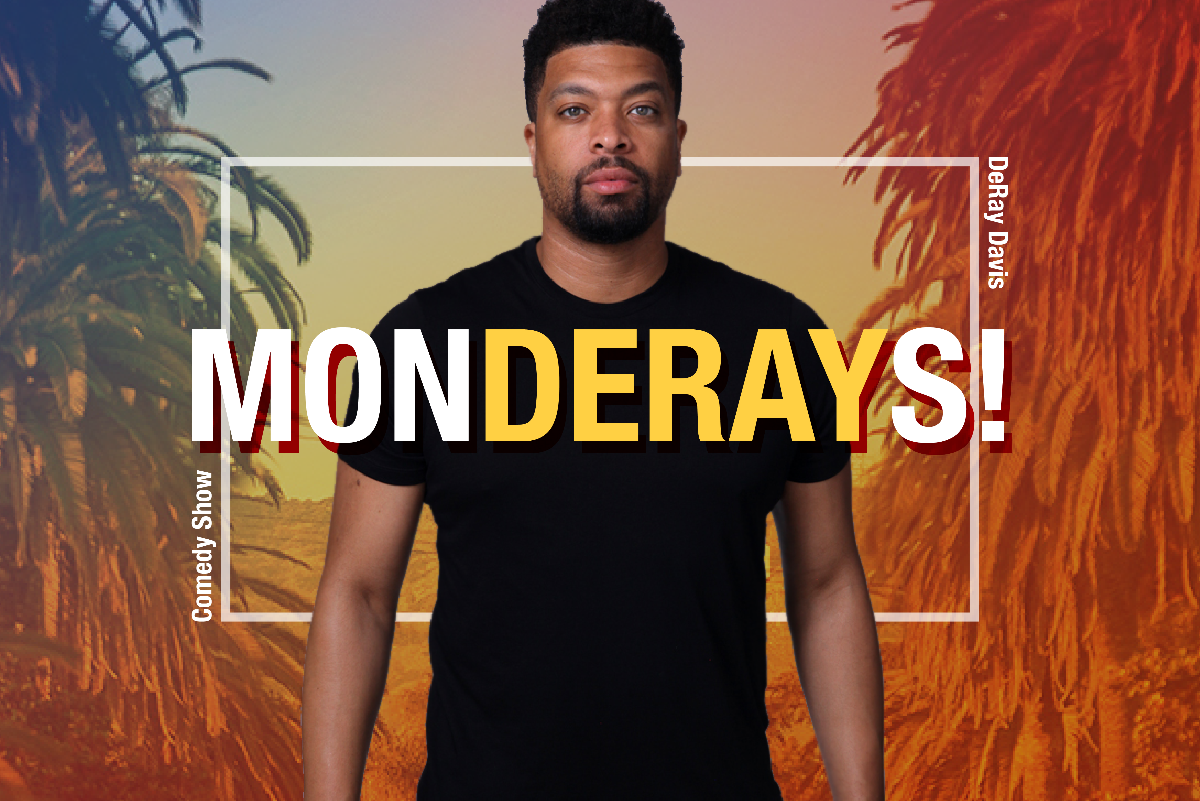 Event Info:
Please note that these are fully-vaccinated shows. Proof of full vaccination is required for each member of the party. By purchasing a ticket, you are attesting that each member of your party is fully vaccinated and can provide proof upon entry. Full vaccination is determined by current CDC guidelines: https://www.cdc.gov/coronavirus/2019-ncov/vaccines/fully-vaccinated.html
Social distancing will not be required for fully-vaccinated shows. Attendees may be seated directly next to other parties.
Seating is general admission and assigned as first-come, first-served, with the exception of groups and premium booths.
There is a two-item minimum purchase requirement in the showroom for all guests.