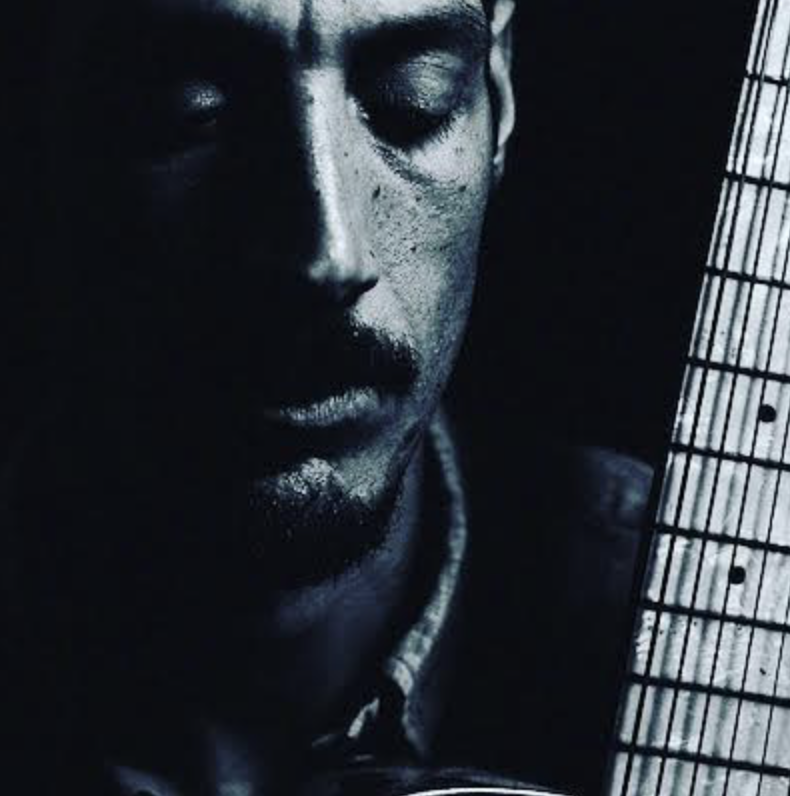 Bubbles Brown is a singer-songwriter, multi-instrumentalist, and two-piece outfit from Chicago, IL. Bubbles and his partner, Washboard Ben, cut their teeth on blues, folk, soul, and country on street corners and subway platforms, growing to perform on major stages across the country.
Taking musical influence from anywhere and everywhere, Bubbles Brown produces a hybrid sound that's inspiring, fresh, and thoroughly compelling.
Well-traveled, well-respected, and well-loved duo, Bubbles Brown's lean, archaic setup evokes the home-spun, kitchen-sink aesthetic of early country and blues, with a modern, electric edge for a feeling both nostalgic and distinctly progressive.
The Bubbles Brown sound defies expectations, and the rich and reverent sound greatly exceeds the sum of its parts.
http://www.bubblesbrown.com