STRANGE and THE FAMILIARS followed by Sinferno Cabaret!
$20.00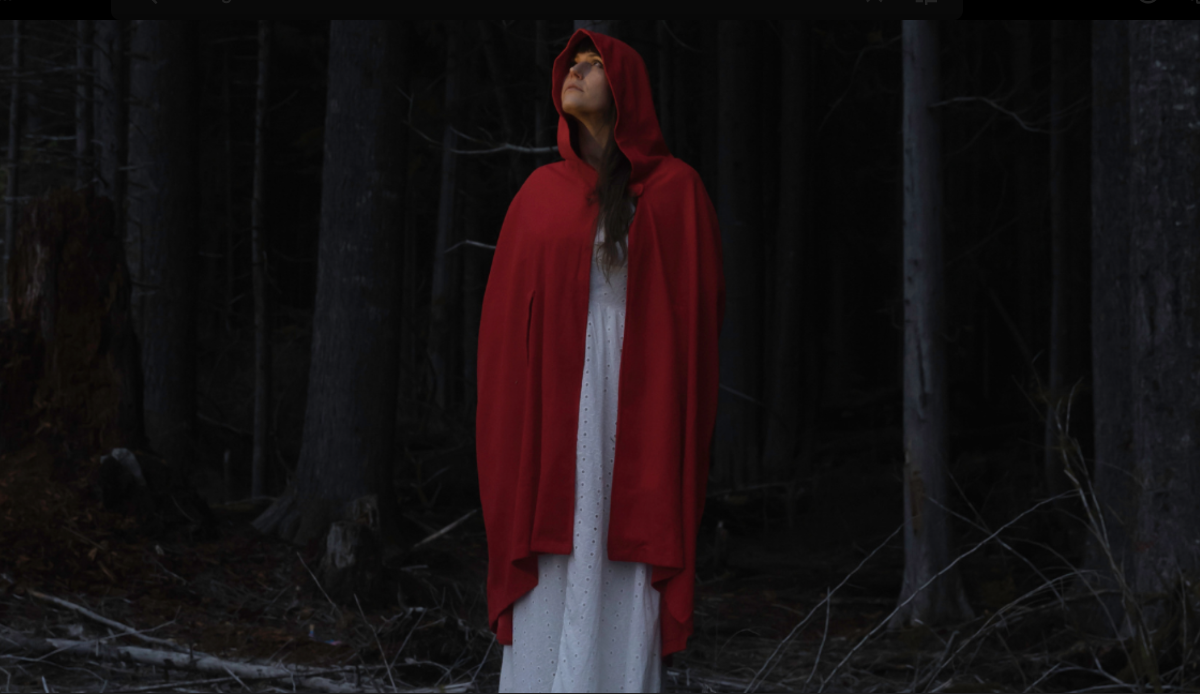 Everyone who purchases a ticket for STRANGE and THE FAMILIARS gets into SINFERNO CABARET FREE the same night!


STRANGE and THE FAMILIARS
Pull back the veil and enter the Strange World, where black cats prowl through your nightmares, ghosts sing in the wind, and women with dark gifts walk among you.
On the surface, everything is as it appears to be, but when you look closer you'll see the strange and unusual have been gathering, people who sometimes see the world as it truly is, drawn together by forces unseen. At the eye of the storm sit three black cats and who have been sent to walk with humans, and help protect them from their own fears.