Charles Wesley Godwin with JD Clayton
$15.00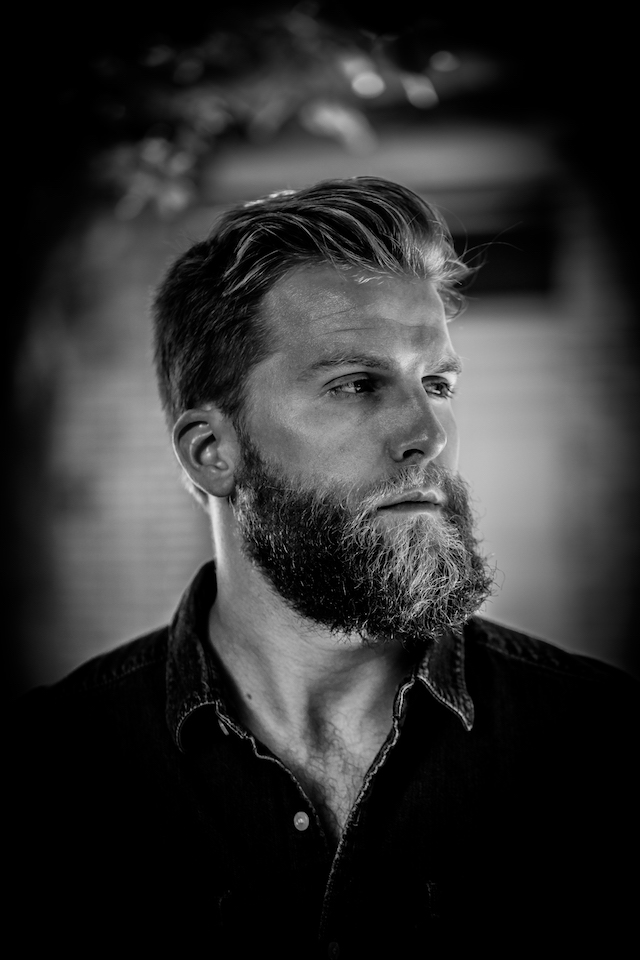 *This event is partially seated.

West Virginia is far more than meets the eye. A native of Morgantown, singer-songwriter Charles Wesley Godwin paints a rich and honest portrayal of his homeland and its people with his debut album. Senecais a moving snapshot of his 26 years of life and well-soiled roots in the Appalachian hills, a backdrop that has given birth to some of the most intelligent and hard-working people in the country.

When you partake in his gripping storytelling, it comes as no surprise that Godwin's shared bills with the likes of Shooter Jennings, Tyler Childers, Colter Wall, Luke Combs, Aaron Watson, David Allan Coe, Sundy Best, Waymore's Outlaws and Nicholas Jamerson. Godwin is truly at home on stage and alongside like-minded musicians who go against the grain and shake up the status quo.

His ideals seep into every inch of his work and stem from humble beginnings of working the West Virginia land and being taught what really matters in life at an early age. Godwin's father was a coal miner and his mother a schoolteacher.

He grew up hunting, fishing, and playing sports, living a pretty traditional homespun life.It wasn't until much later–after being cut from auditions for the West Virginia University football team–that he picked up the guitar in his spare time. A year later, he could play a full song quite expertly, and he knew then he was on to something. During his 2013 study abroad in Estonia, his frequent rehearsal sessions in his apartment flat drew the attention of flatmates and led to his first-ever gig at a fashion show. "It was really never anything I intended to do," he recalls.But it was clear this was his destiny.

When he returned to the United States and later graduated from WVU in 2014, he realized he had a great talent in singing and playing bluegrass and traditional country music. Godwin soon started touring and playing out professionally, beginning a full-time music career in 2015. He enjoyed a short run in a band called Union Sound Treaty, but conflicting schedules led to lackluster shows and overall unreliability.

Charles Wesley Godwin carries his past firmly on his shoulders. He hasn't been damaged by such a symbolic act, however, and he's only grown wiser and more aware. On Seneca, he proves to be a fitting ambassador for West Virginia and a people long misunderstood and tragically forgotten. If anything, listeners will rediscover their own wants and desires within the album's sonic walls and universal themes of compassion, strength, and unity.