DJ Nights: Music Box Radio
GBP29.95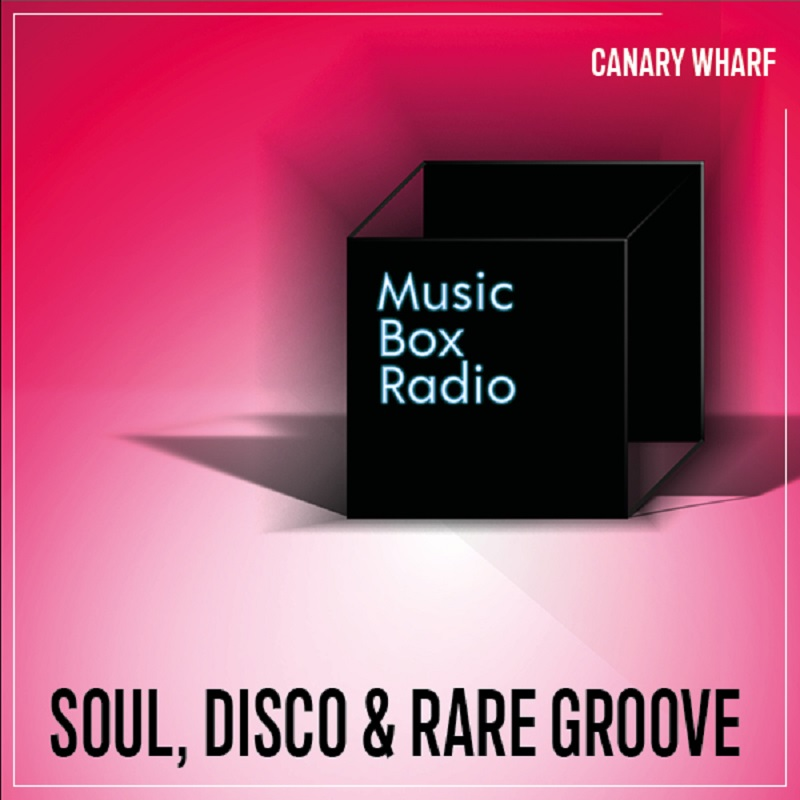 Weekly Wednesday nights from 7 pm hosted by Music Box Radio UK (The Eclectic Collective).
Join us on the first floor Oyster Bar & Grill and terrace of Boisdale of Canary Wharf for a delicious 2-course meal at £29.95 then watch the finest soul DJs from 7 pm who will keep you dancing playing a mixture of eclectic genres featuring lost gems and unforgettable classics from soul, disco, funk and rare groove. and more till late.
David Minns – 'MUSIC BOX RADIO UK' Studio manager, Producer / Engineer, club promoter & DJ of 25+ years. David grew up in East Anglia, moving to London in 1993. In 1994 David started working for Matrix Recording Studios before progressing to Sarm West (The Feed The World Studio) owned by producer Trevor Horn. In that time he worked alongside live recording sessions from Blur, Feeder, Meat Beat Manifesto, George Michael, BT, Tina Turner and Sly & Robbie to name a few.. David ran bookings and promotions for Inigo, White House, Living Bar, Pulse & Arches alongside his own events Read The Crowd and Southcity. David worked for Bestival FM for 9yrs recording interviews, managing the night shift, producing shows and co-presenting 'Best Of Bestival' with his team before project managing MEATliquor's MEATtransMISSION radio from 2014, Secret FM in 2015 & 2016, We Are FM 2017 and subsequently oversaw the creation of the Music Box Radio Collective
*Please note your dining time is 7.00pm (Excluding lounge tickets) - if you wish to change this to an earlier or later dining time please contact our reception team after you have purchased your tickets on 0207 715 5818 or email reception@boisdale-cw.co.uk attaching your ticket.
BOISDALE OF CANARY WHARF
Jools Holland, Boisdale's Patron of Music presents the best in jazz, blues and soul.
About the venue: https://youtu.be/SJhROJnoJLQ
Boisdale of Canary Wharf is a two-floor venue overlooking Cabot Square which comprises a restaurant, four private dining rooms, Oyster Bar & Grill and Cigar Terrace, the world's greatest Whisky Bar, and the best live music in the capital.
"London's number one jazz venue" Tatler
"Best Whisky Bar in the World" Whisky Magazine
"A carnivore's dream" Evening Standard
"Aged steaks are deemed incredible" Square Meal
"The world's most individualistic style bar & restaurant" Hot Tickets
FOLLOW US:
Facebook: https://www.facebook.com/BoisdaleRestaurants
Twitter: https://twitter.com/boisdaleCW
Instagram: https://www.instagram.com/boisdale_uk/
Website: https://www.boisdale.co.uk/