Stand Up Comedy Classes
$275.00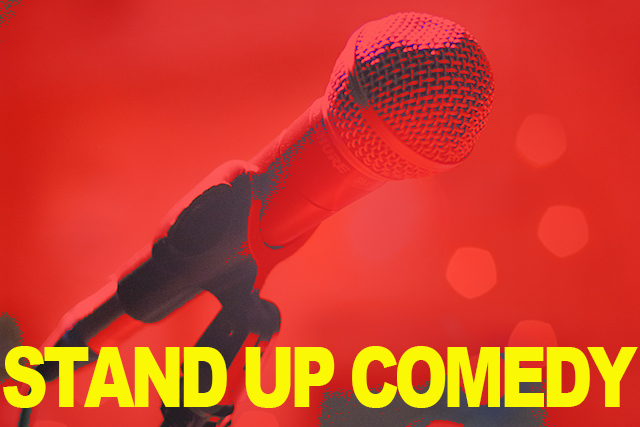 Stand Up Comedy Classes
Saturday afternoons 5:30pm- 8pm
Dates: Jan. 8th, 2022- Feb. 19th, 2022
Student Showcase- Feb 19th @ 6pm (TENTATIVE DATE)
Just The Funny is Miami's leading, and most comprehensive, improv and sketch education resource. JTF's classes are professionally designed, fully structured, syllabus-driven courses taught by JTF's improv professionals, and all students receive a certificate of completion for each course! Just The Funny's Improv classes also include end of course student performances!
Learn the fundamentals of stand up comedy to develop your own jokes and material. Discover what makes you funny to help you build your unique routine and stand up comedy set.
REGISTER BEFORE DECEMBER 30TH and SAVE $25!!!
(Early registration is $250; late registration is $275)

This class will take place at our theater at 3119 Coral Way -- unless local ordinances change and then the course would resume online via Zoom.

Just The Funny Theatre is taking the necessary precautions to keep our students and instructors safe. This includes mandatory masks in class, temperature checks, sanitizing stations, social distance seating and more. You may reach us directly to find out more by emailing us at: classes@justthefunny.com

*****
SPACES ARE LIMITED! REGISTER TODAY!
Note: All sales are final.