RESCHEDULED: Sunday Writers Night Auditions
$0.00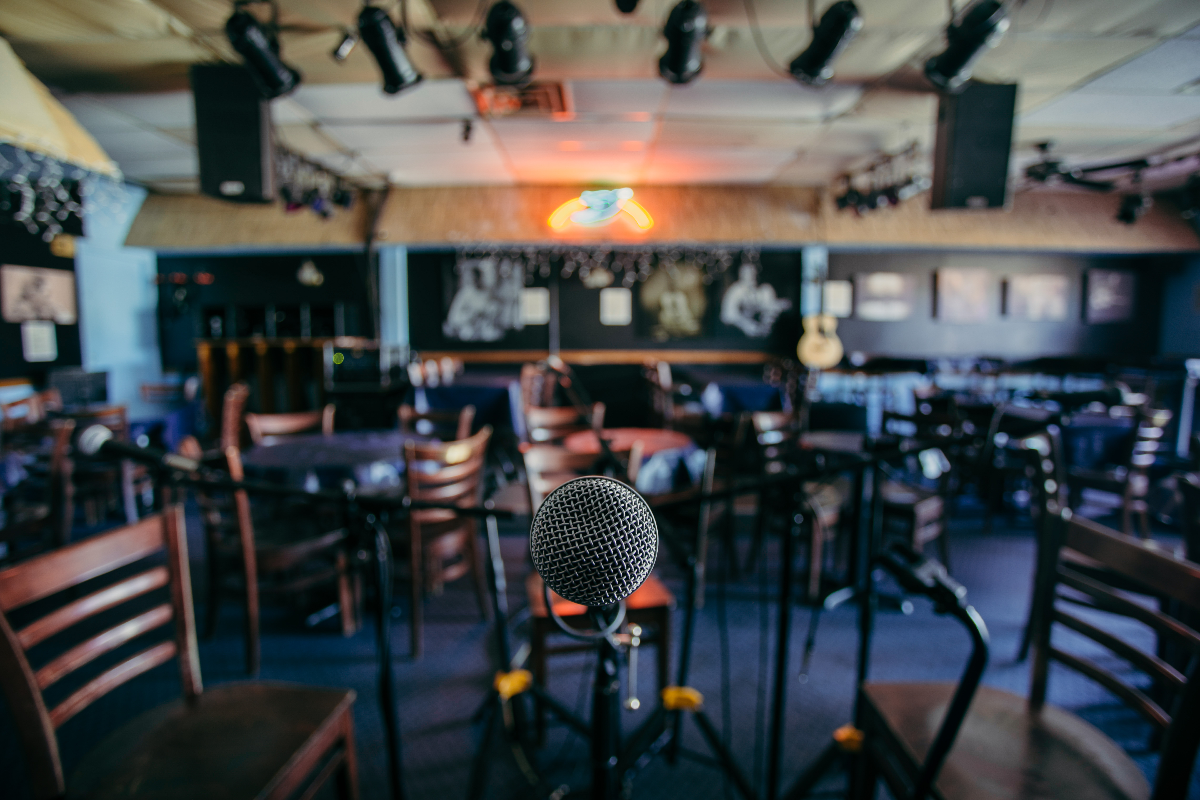 In an effort to keep our guests, staff and songwriters safe, we have joined many other local venues in asking for proof of government-issued photo ID along with full course of vaccination or negative lab conducted Covid-19 test within 48 hours of entry.

This audition is held for those who would like to perform on our Sunday Writers Night series, which takes place every Sunday evening at 8:00 pm.

PLEASE NOTE: YOU MUST EITHER A) BE A MEMBER OF NSAI OR B) LIVE WITHIN 100 MILES OF NASHVILLE, TN TO BE ELIGIBLE TO AUDITION! PLEASE DO NOT SIGN UP IF YOU DO NOT MEET ONE OF THESE CRITERIA OR YOU WILL BE DISQUALIFIED.

You must be in line outside The Bluebird no later than 10:15 a.m. to check in. You will perform in the order you arrive. Please be on time, you will not be included in the audition if you arrive after 10:30 a.m.

Plan to play one verse and one chorus of one original song that YOU wrote (or co-wrote.) Excessively long instrumental intros and endings are not to your advantage as you have about one minute of total time to audition.

Due to the large volume of songwriters, and the size of the room, particularly with so many instruments, we insist that you do not bring anyone to wait with you in line or to watch your audition as space is limited.

Please bring your own guitar with a strap (as you will be standing.) You can plug in or we can mic your guitar. If you're plugging in, please check your pickup battery! Thanks to Taylor, we have a house guitar, if needed.

Thanks to Kawai, we have a house keyboard, which will be ready for your use. Please do not bring your own, as there is limited space and it WILL NOT be used!

Absolutely NO BACKING TAPES! NO drum sets or kits.

Please see your confirmation email for more information.