Follow us on Twitter @tractortavern
Canceled: Mission to Zyxx LIVE!
$15.00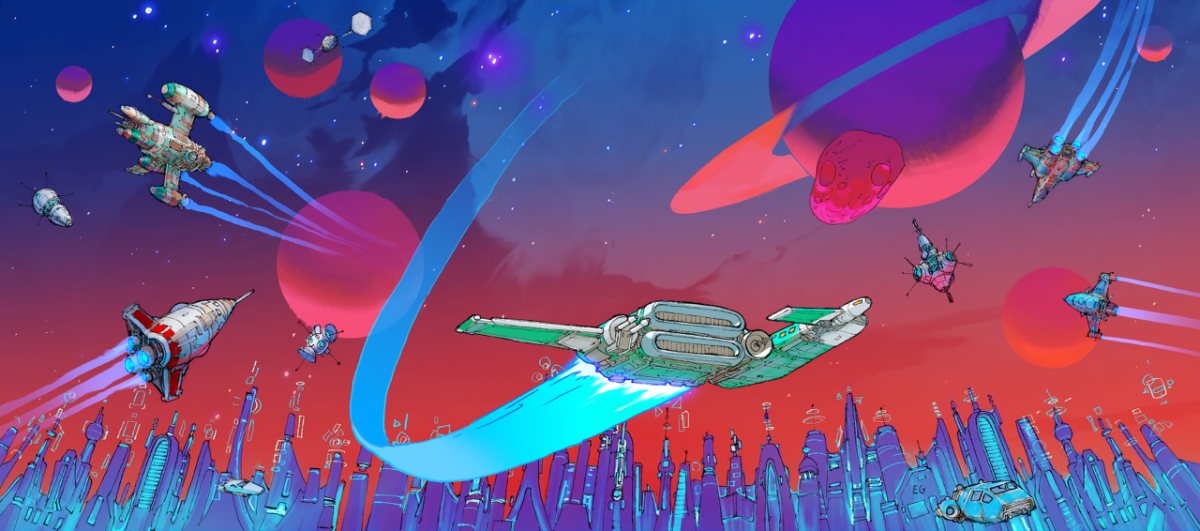 Please view our most up-to-date COVID-19 guidelines before entering the show:
http://www.tractortavern.com/tractor-covid-guidelines
Misson to Zyxx LIVE! The freshest jucking sci fi comedy podcast in the entire ass end of space boldly goes to the Pacific Northwest for a fully improvised, fully sound designed live episode!

MISSION TO ZYXX chronicles the adventures of a motley group of space ambassadors including naive farm boy turned maybe galactic hero PLECK DECKSETTER, slightly more helpful than condescending protocol droid C-53, gigantic and horny security officer DAR and definitely smarter than his thousands of identical clones supersoldier AJ-2884. They travel aboard THE BARGAREAN JADE, a sentient starship who happens to be a former movie star, and are managed by MISSIONS OPERATIONS MANAGER NERMUT BUNDALOY, a 19" tall lizard bird with a lot to prove but not much proof. They love each other and sometimes even manage to show it.
Starring:
Jeremy Bent
Alden Ford
Allie Kokesh
Seth Lind
Winston Noel
Moujan Zolfaghari
With live sound design by Shane O'Connell