Chris Maddock Quartet (1st Show)
GBP7.50 - GBP15.00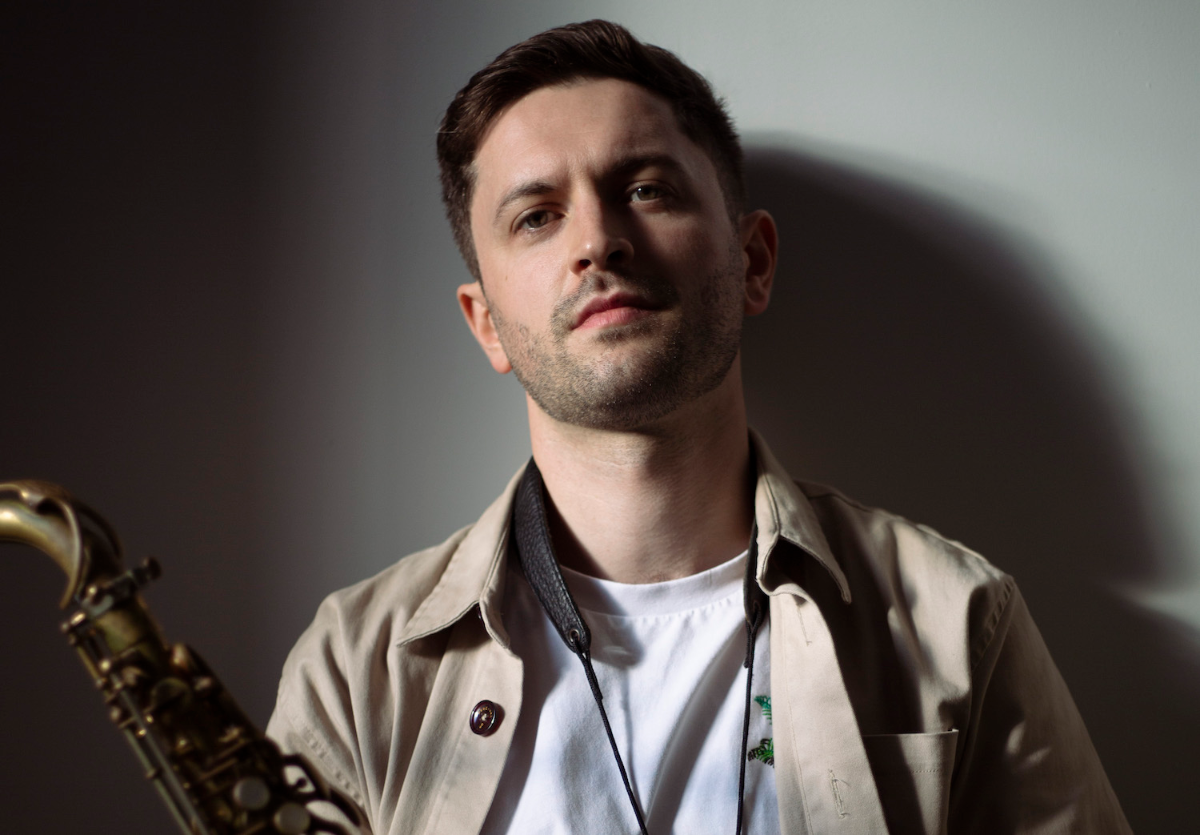 Line-up:
Chris Maddock - Alto saxophone, Tenor saxophone
Liam Dunachie - Organ
Tobie Carpenter - Electric guitar
Edward Richardson - Drum kit
About
The Chris Maddock Quartet aims to explore combining elements of the classic organ-based rhythm section with a range of modern influences, whilst paying homage to organ masters such as Dr. Lonnie Smith, Joey Defrancesco, Jimmy Smith and others.
A strong arsenal of Chris's original material and arrangements gives this group of exceptional musicians free reign to explore powerful grooves and electrifying improvisational flights.
The band recently released their debut EP "The Hunt" on Ubuntu music, and will be performing tracks from this at the gig as well as new material.
COVID INFORMATION FOR AUDIENCE MEMBERS – PLEASE READ
Welcome to the Vortex. Although the government has relaxed its Covid restrictions the Vortex continues to operate measures to protect users of the premises.
Please note the following:
We ask you not to attend gigs if you have or think you may have any Covid-19 symptoms.
We also ask audience members to do a lateral flow test on the day of the gig and only attend if it's negative. If you can't make a gig because you have to self-isolate then just get in touch by filling out this form and we'll issue a refund.
If you would like to sit by friends who have bought separate tickets, please email the club with details and we will make every effort to accommodate.
We are cashless. We only accept cards for purchases at the bar (except American Express).
We ask that everyone wears a mask when moving around inside the building.
Automatic hand sanitiser stations are provided at various places within the building.
Full details of the measures that we are taking to prevent transmission of Covid are set out in our risk assessment and management plan which can be found on our website.