RAH Band - Reborn
RESTAURANT SEATING LINK BELOW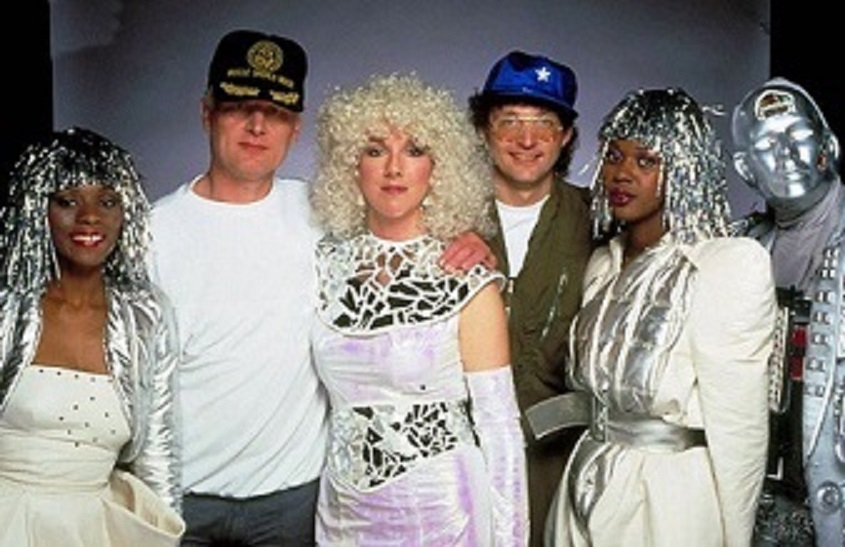 CLICK HERE for tables in our mezzanine restaurant overlooking the stage.

We are delighted to be hosting the long-awaited comeback of Richard A Hewson's iconic synth-boogie group, The RAH Band.

The show will be fully endorsed by Richard, with his son Dan Hewson leading the first ever full live band reincarnation of the original 80s studio group. Expect to hear performances of all the timeless dancefloor hits, from 'Clouds Across The Moon' to 'Messages From The Stars' and more, for a RAH Band live show guided and shaped by the band's founding (and in one case literal) father.

After many years of waiting for their return, this inaugural live show promises to be the start of an exciting new chapter in RAH Band history, as we celebrate Richard's incredible music once again, with a brand-new generation of both fans and performers alike to enjoy the experience.



CLICK HERE for availability in our restaurant.