RAH Band - Reborn - Restaurant Tables
GBP0.00 - GBP45.00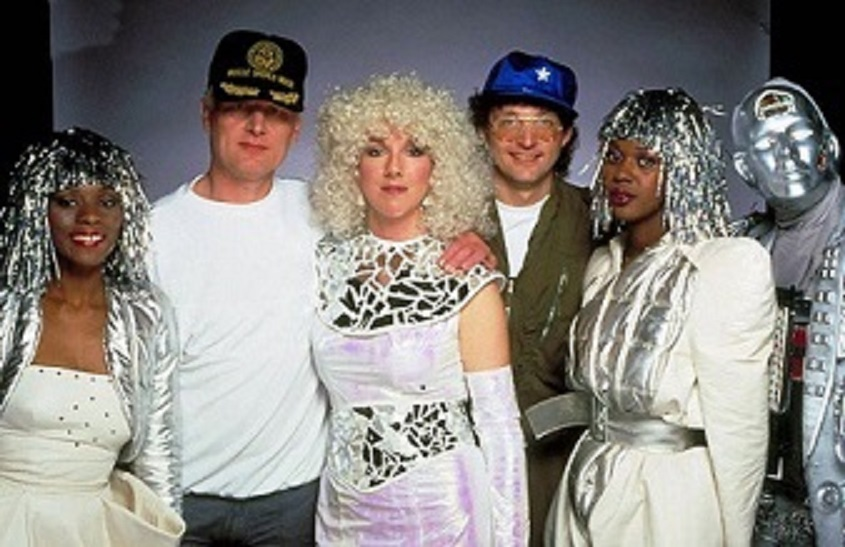 Enjoy a view overlooking the stage from our mezzanine restaurant. Please note:
Restaurant tickets include a non-refundable deposit of £20 per person which will be taken off your bill at the end of the night.
Some guests on tables 11-23 may find their view slightly restricted. Bar tables 1, 2 and 3 have a restricted view of the stage.
Restaurant tables 18-23 and Bar tables 1, 2 and 3 offer higher, bar-style seating.

With the help of renowned 16 piece orchestra Rogue Symphony, joins us this Christmas for a live performance of the full soundtrack to 2016's blockbuster musical La La Land, a soundtrack which has been lauded as being a classic of the genre in its own right thanks to iconic songs like 'Another Day Of Sun' and 'City Of Stars'.

The orchestra will also perform a host of other classic show tunes from the golden age of the great American songbook by the likes of George Gershwin and Cole Porter.

CLICK HERE to see a detailed seat map of the restaurant.

Ground floor standing tickets also available. CLICK HERE to book.

This event is strictly 18+ with ID required on arrival at the venue.