Catalina Bar & Grill
Steve GADD Band featuring: Michael Landau (guitar), Larry Goldings (keys), Travis Carlton (bass) & Walt Fowler (horns)
$30.00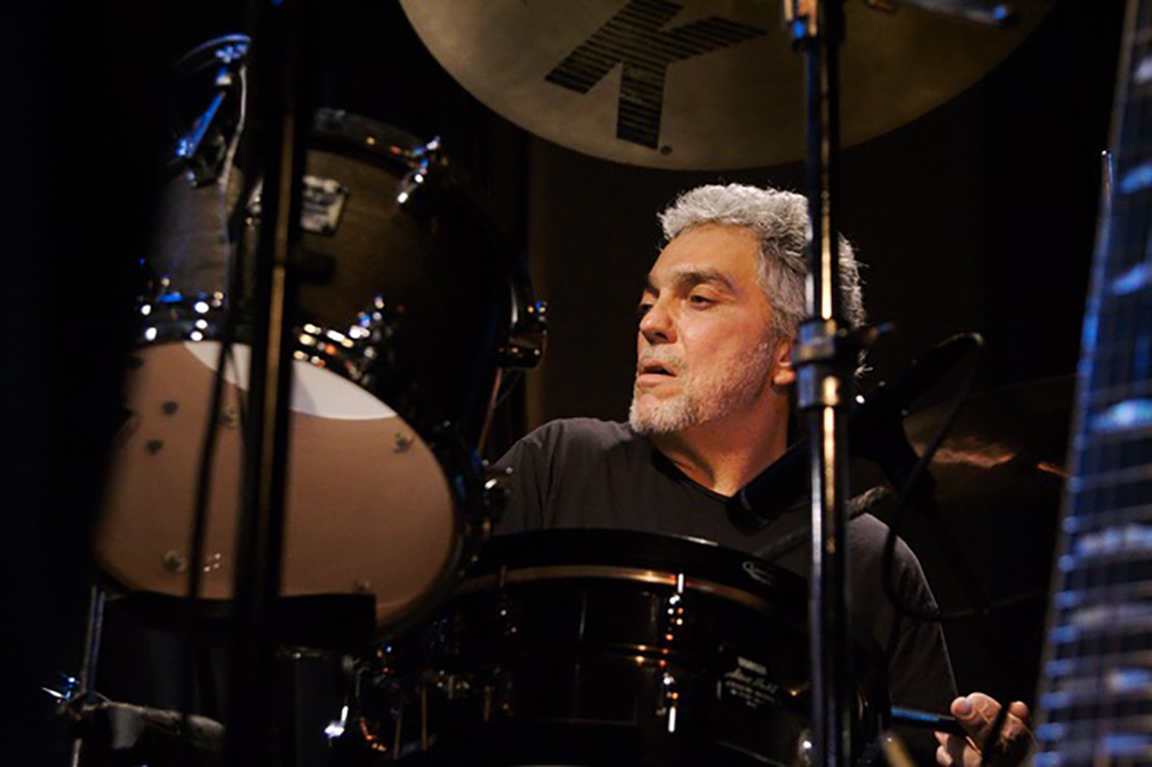 'Steve Gadd Band' Album - 2019 Grammy winner for best contemporary instrumental album.
Is Steve Gadd the most influential drummer of all time? Could be.
Along with Ringo Starr (with whom he's played alongside and
counts as a friend), he's one of the few sticksman whose licks
and patterns have been scrutinized, emulated and downright
ripped-off by millions of drummers across the globe.

And with a resume that boasts sessions and tours with the likes
of Chick Corea to Eric Clapton to Steely Dan to Paul McCartney to
James Taylor to Paul Simon to you-name them, he's put his indelible stamp on rock, jazz, blues, fusion and pop. If there's a form of
music he hasn't played, chances are it hasn't yet been invented.

"Every drummer wants to play like Gadd because he plays
perfect," Chick Corea once said. "He has brought orchestral
and compositional thinking to the drum kit while at the same
time having a great imagination and a great ability to swing."