Echo Wants Her Voice Back & Edmund Jeffery (Co-Headline Show)
GBP15.00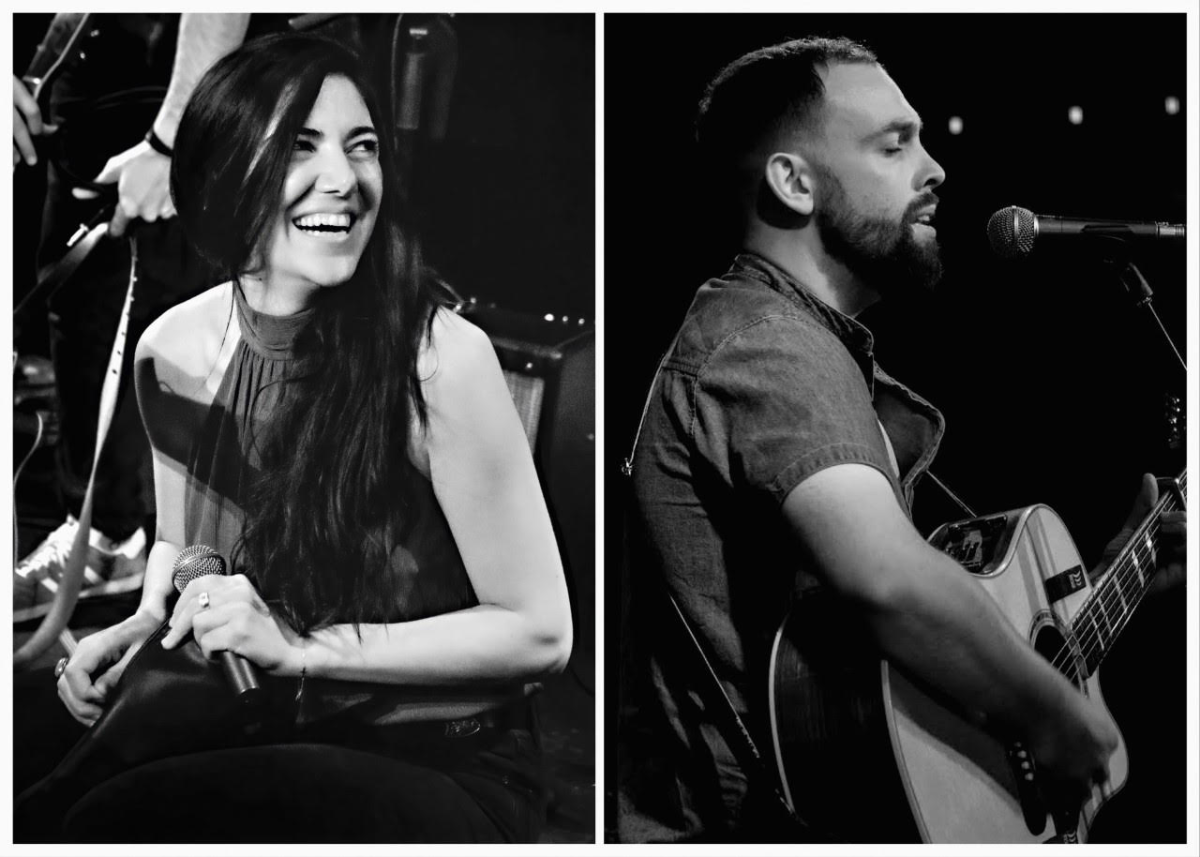 ECHO WANTS HER VOICE BACK
is a London-based singer-songwriter from Cyprus, whose style is often described as 'Folk Noir', with Blues and Rock influences. Her distinctive voice, notable stage presence and compelling lyrics have been praised by music publications, with Songwriting Magazine comparing her to the likes of Kate Bush and Lorde.
In 2015, she self released her first EP and amongst other festivals, performed at the 2016 SXSW.

Her song "Mermaids" co-written with Paris-based Hip Hop artist The Spectre, was picked up by BBC Introducing as part of its radio showcase in 2020. In July 2021 she was introduced by Salma El-Wardany, with a live performance on BBC RADIO LONDON.
EDMUND JEFFERY
uses percussive guitar playing and soulful melodies to depict genuine stories of a North London, Singer-Songwriter.
His most recent singles 'Low' and 'Moving' have reached the top ten in the iTunes Singer-Songwriter chart, leading to regular solo performances in Italy, Poland, Germany, Estonia and Lithuania and the UK.
Edmund has landed solo performances at Round House, BBC Radio Theatre and most impressively Wembley Arena. He has also had much success with Singer/Songwriter collective 'Winter Springs' playing UK festivals including 'Barn on the Farm' and 'Isle of Wight Festival'.