Perk Productions Presents..
Little Miss Nasty, Gina and the Eastern Bloc, Dead Posey
$25.00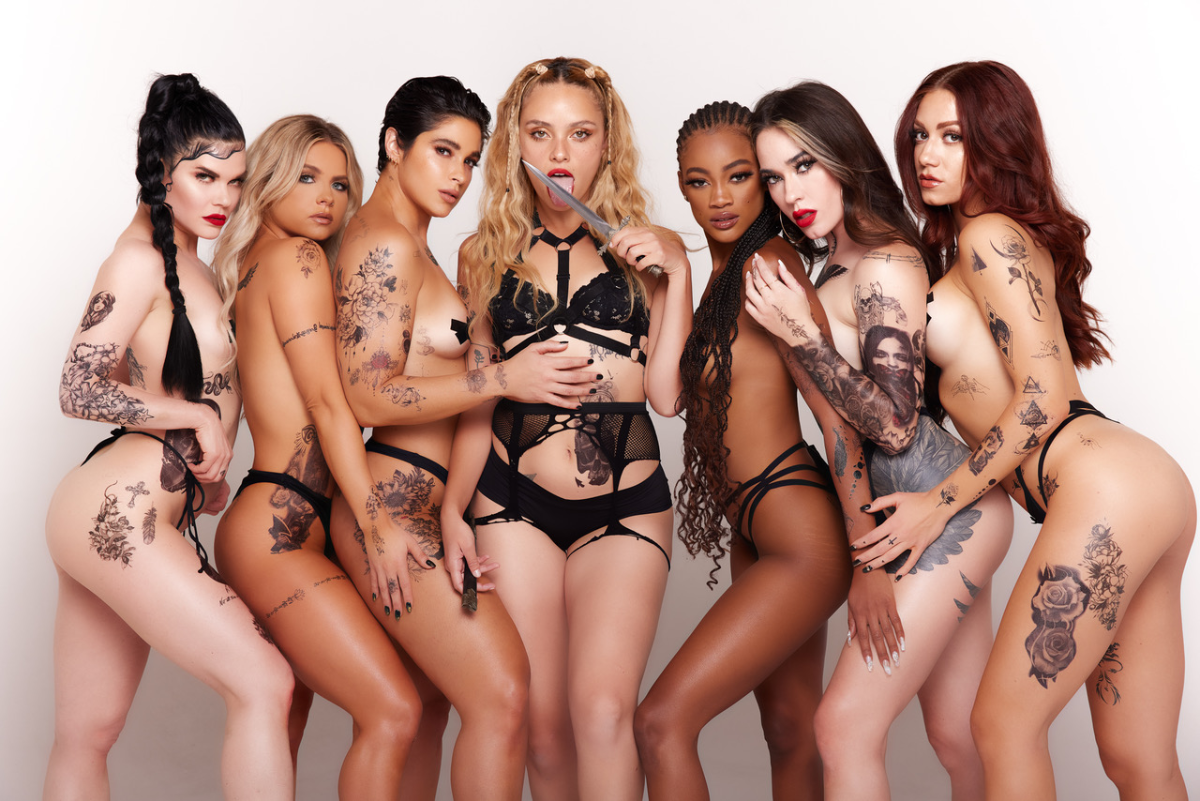 Little Miss Nasty are the originators and iconic pioneers of Rock and Roll Burlesque.
Beautiful women. Ridiculously talented performers. Absolutely the most bad ass rock and metal (and even some hip hop) Vegas style production that you'll ever see! The Little Miss Nasty live experience is a professionally choreographed production featuring some of the entertainment industry's best dancers, aerialists, vocalists and contortionists. The show is full of over the top visuals and blazingly cool music from Korn, Slipknot, NIN, Rob Zombie, RATM, IC3PEAK and others along with surprises that leave jaws on the floor and memories fired up. Everyone leaves a Little Miss Nasty show feeling sexy, empowered and full of adrenaline (seriously everyone does)!
What started as an underground, must see show at LA's historic Viper Room in 2012 has since developed into a globally recognized lifestyle brand and highly produced international touring spectacle. Little Miss Nasty has newly released original songs on your radio dial as well!
In 2022 Little Miss Nasty is simply dominating! With current ongoing sold-out residencies in Los Angeles, Long Beach, and San Francisco as well as a Las Vegas residency Little Miss Nasty also is force to behold as it tours North America regularly.
In fact, Little Miss Nasty has performed in front of well over half a million people and counting. Little Miss Nasty has toured along side artists such as In This Moment, Motionless In White, Starset, New Years Day, Gina And The Eastern Block, DED, Orgy, Genitorturers, Lords Of Acid, and others, as well as having headlined 5 of their own North American tours.

LITTLE MISS NASTY LINKS
www.instagram.com/littlemissnasty/
www.youtube.com/channel/UCq8a19Ti-BmgUL08X-d1xYQ
www.facebook.com/LittleMsNasty
www.littlemissnastyofficial.com

GATEB LINKS
www.instagram.com/ginaandtheeasternblock/
www.youtube.com/channel/UCOEtdQ_gk6Qq-K97grVORMw
www.facebook.com/Ginaandtheeasternblock/