Bret Michaels w/ special guest Molly Hatchet
$50.00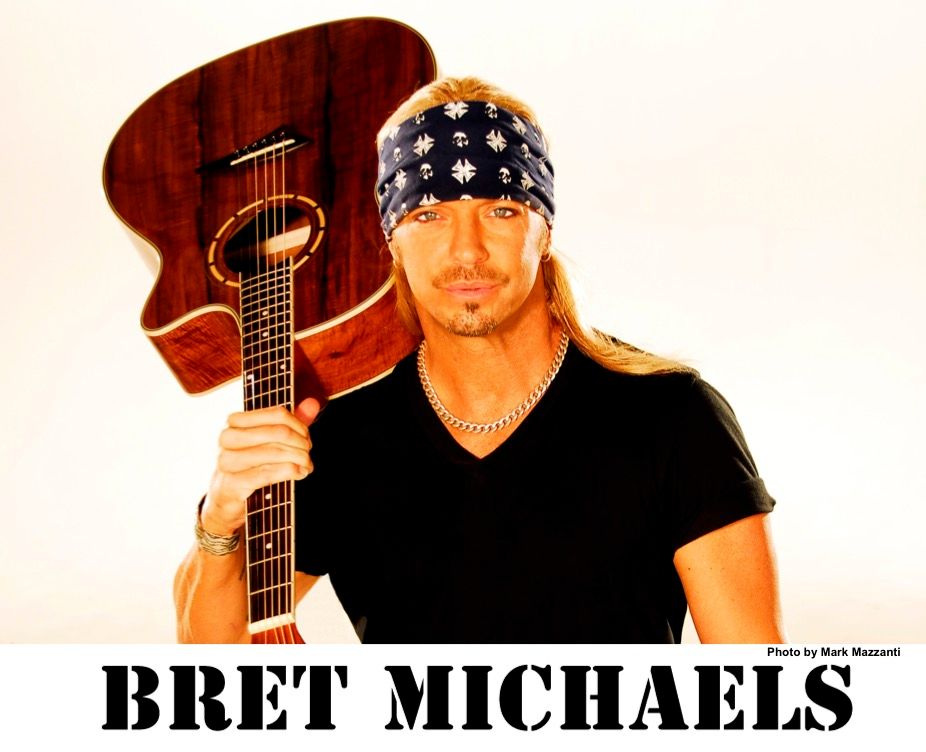 Shellabration Inc. is excited to announce Bret Michaels as headliner for Shellabration 2022. Slated for Saturday, June 11th on the Fort Dodge Soccer Association Fields at Roger Sports Complex, this marks our 20th Anniversary event. In celebration of twenty years of Shellabration, we decided to put on a party (and oh what a party it will be)!

Rising to global stardom as the front man of Poison, one of rock's most iconic and enduring bands, Bret Michaels helped define the rock n' roll scene on the Sunset Strip. Their massive success includes selling over 30 million records worldwide producing scores of hit singles like "Nothing But A Good Time", "Talk Dirty To Me", "Unskinny Bop", "Every Rose Has Its Thorn", "I Want Action", "Fallen Angel", "I Won't Forget You", Stand". "Ride the Wind", "Your Mama Don't Dance", "Look What the Cat Dragged In" and "Something To Believe In". Equally as successful, Bret's career also charted its own course with multiple solo albums.

As if having one national act on the bill wasn't enough, this year's Shellabration event will also include Molly Hatchet as direct support. Formed in Jacksonville, FL, in 1971, the band is known for its Southern Rock sound. The peak of their commercial success came between 1978-1984 releasing hits like "Flirtin' With Disaster", "Dreams I'll Never See", "Whiskey Man", "Gator Country" and "Satisfied Man". Rounding out the lineup as the opening act will be local favorites, Lone Tree Revival.

Tickets for Shellabration 2022 go on sale Saturday, March 26th at 12AM (midnight Friday, 3/25). They will cost $40 in advance and increase to $50 beginning on Monday, May 30th leading up to the show on Saturday, June 11th. Tickets initially will be available online only at www.ticketweb.com. Tickets will be available locally in Fort Dodge at Hy-Vee and other retail locations (yet-to-be announced) beginning on Satiurday, April 16th. Kids 12 years of age and under are admitted free (no ticket required) and all tickets are general admission with festival style seating.

Stay tuned and always remember, Fort Dodge ROCKS!