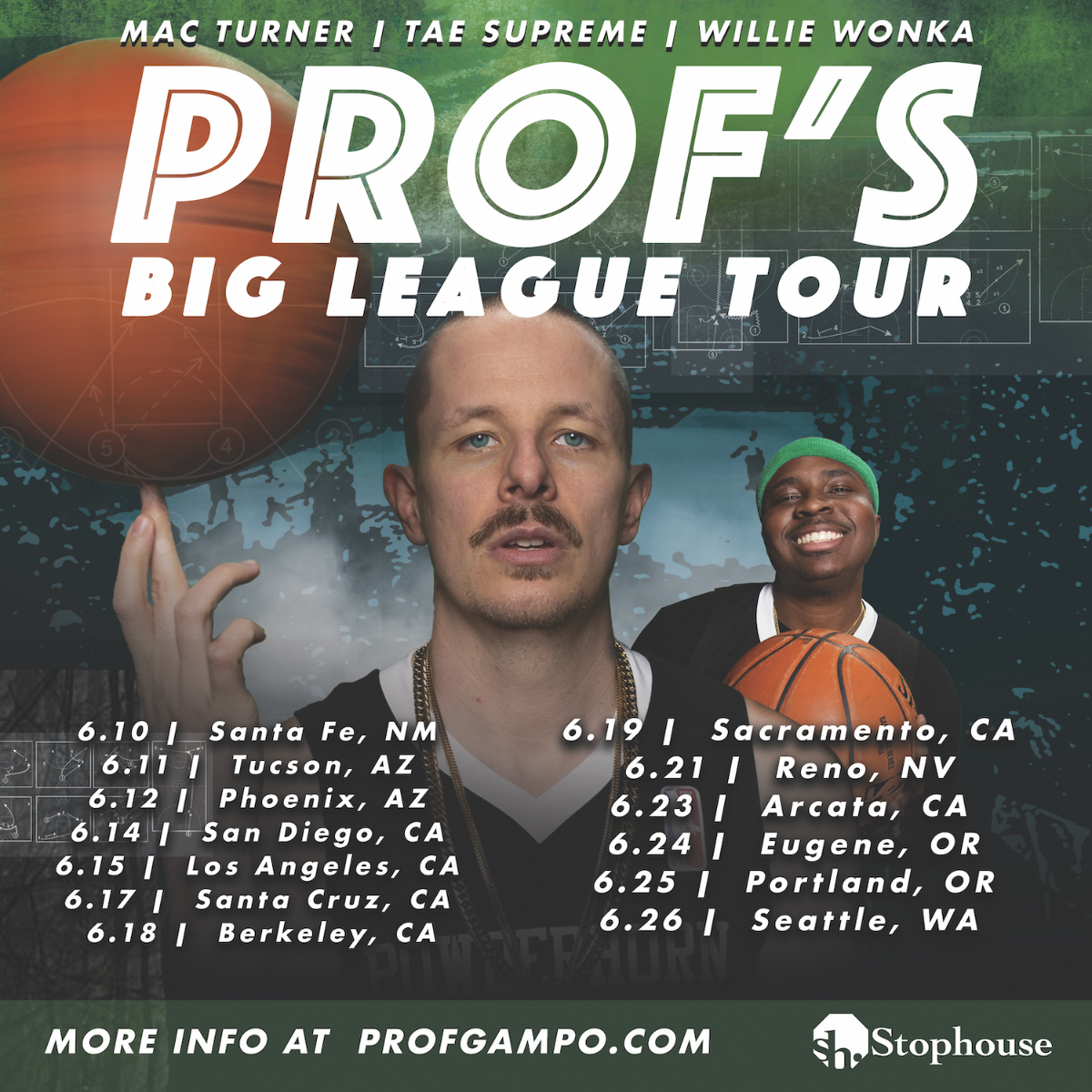 New COVID Protocol as of Midnight March 11th
The WOW Hall will be following Oregon State mandates beginning midnight March 11th. We will no longer require proof of vaccination or negative tests, and masks will no longer be required. Individuals are expected to assess their own level of risk and may choose to wear a mask, but it will no longer be required. The WOW Hall will provide free KN-95 masks for anyone wishing to wear one.
The WOW Hall has installed a state-of-the-art air scrubber in our downstairs beer garden which continuously circulates air and destroys micro-particles in the ventilation system. We chose this system because of its ability to clean the air and felt confident in installing it as it is the same one used on the space station, and in hospitals.
These policies are subject to change with little notice, as directed by public health authorities. Updates on show-specific requirements will be sent to customers via the email associated with your Ticketweb account. Please continue to check our website for updates at wowhall.org.
The W.O.W. Hall is working hard to provide the kind of community events that keep us connected and keep our community thriving.
Anyone visiting the W.O.W. Hall voluntarily assumes all risk associated with exposure to COVID-19, and agrees to abide by all policies as well as posted and/or verbal direction by W.O.W. Hall staff. Thank you for supporting the W.O.W. Hall and for helping to keep each other healthy and safe. These policies are subject to change at any time in order to keep our community safe, so please check often.
For more information and a FAQ about the Wow Hall Covid-19 policy visit:
Ticketweb refund link:
https://info.ticketweb.com/refund-request/