Paul Sexton Presents Bailey Tomkinson and Jack Francis
GBP10.00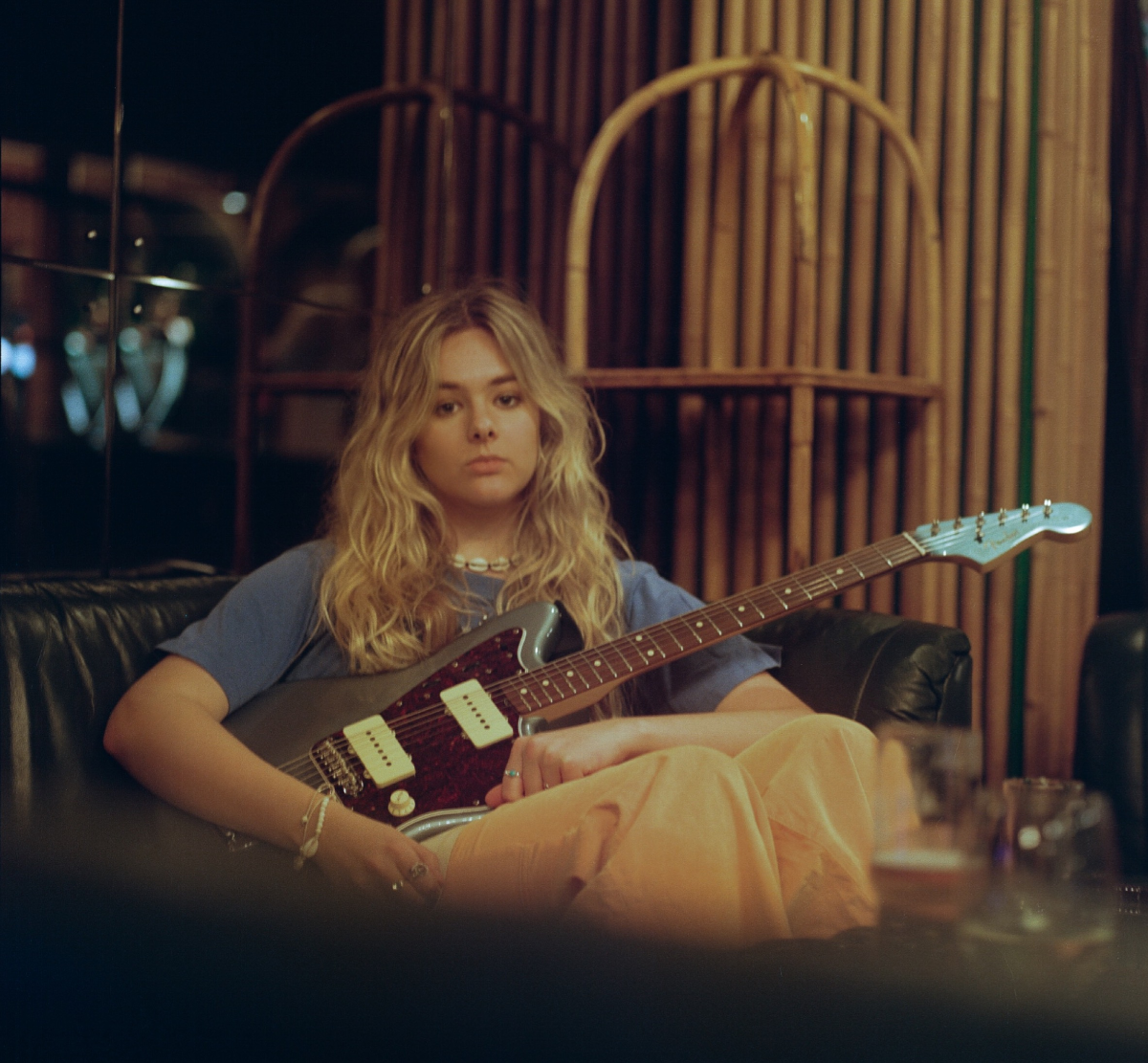 Bailey Tomkinson was invited by Sound Lounge patron and music journalist Paul Sexton to play at the SL's Morden venue in January 2020, just before the world changed! She then took part in our livestream series in June that year. Now we're delighted to welcome her to Sutton as part of a great double bill with Jack Francis.
Bailey made national headlines as an unsigned, unmanaged artist by outselling Dua Lipa to reach #1 in the iTunes Video charts. Hailing from St Ives, Cornwall, Kernowfornia's Bailey is signed to Select Model London's Talent Roster and has been showcased by Levi's, DC Shoes, Boardmasters and featured in The Times, BBCR2, The Metro & Hello!.
Fusing pop, surf-rock and Americana, Bailey will be releasing her highly anticipated new EP "California Fire" in 2022 alongside going on her debut tour, performing at Wilderness, The Great Escape and Wavelength's Spring Classic Festival. Bailey has emerged as one of the UK's most promising acts.
"Britain's answer to Taylor Swift" - Daily Mail
"Wonderful" – Bob Harris
"It's only a matter of time before Bailey is a household name" – Euphoria magazine
Jack Francis played at the Sound Lounge in Tooting in 2017 and it's been great to see his rise continuing in recent months. He's part of the exciting new breed of UK singer-songwriters, and the heartfelt songs on his debut album are rooted in the finest musical traditions of America, while staying true to his own British and Irish heritage.
The singles from Jack's debut album have been championed by the likes of Janice Long, Ricky Ross, Iain Anderson and Eve Blair across the BBC.
"This whole album should be declared an area of outstanding natural beauty." - Louder Than War