Before I Die Projects Presents
Brokli - Electrify - Single Launch and EP Showcase.
GBP0.00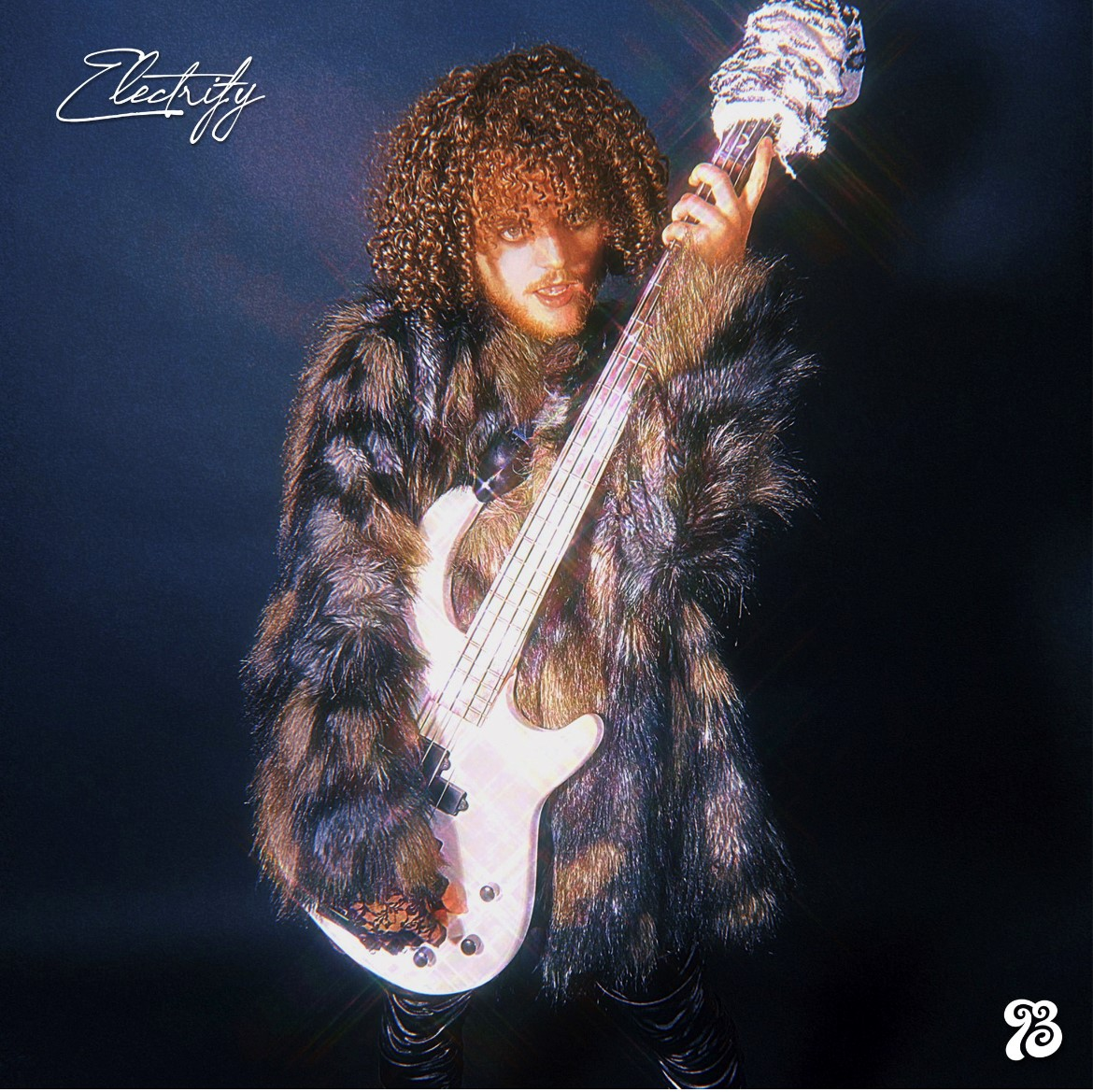 Deeply rooted in Manchester's effervescent music scene, Brokli is a fresh and vital artist.
A natural showman who creates flamboyant funk, disco and soul infected freaky grooves that get you on your feet and plant themselves firmly into your mind.
Brokli's distinct falsetto paired with the raw sonic power of his instrumentation and production deliver a pristine take on funk. By design, Brokli's compositions make you feel good, his songs are catchy ear worms that live rent free in your mind.
He's striving to make music that matters.
"I've always been fascinated by songs that age like fine wine. The music that never seems to get old no matter how many times they're played. Rather than writing songs for the sake of it, I always strive to make something magical"
With a string of unreleased singles about to drop in the digital realm throughout the summer of 2021 be prepared for some seriously addictive earworms & freaky anthems uploading into your cerebral cortex, The 6 tracks that form the feelgood "Curls'" EP will establish Brokli as an explosive funky force upon the universe.
With a showcase/launch taking place at The Rose & Monkey in Manchester for the first single from the EP "Electrify" on the 31st May the rest of tracks will be released at the end of each month.
Brokli – 'Electrify' is released on Monday 30th May 2020.
Brokli – 'Declined' is released on Monday June 27th 2020.
On Stage at 8.30pm.