Running Bear
$0.00 - $24.00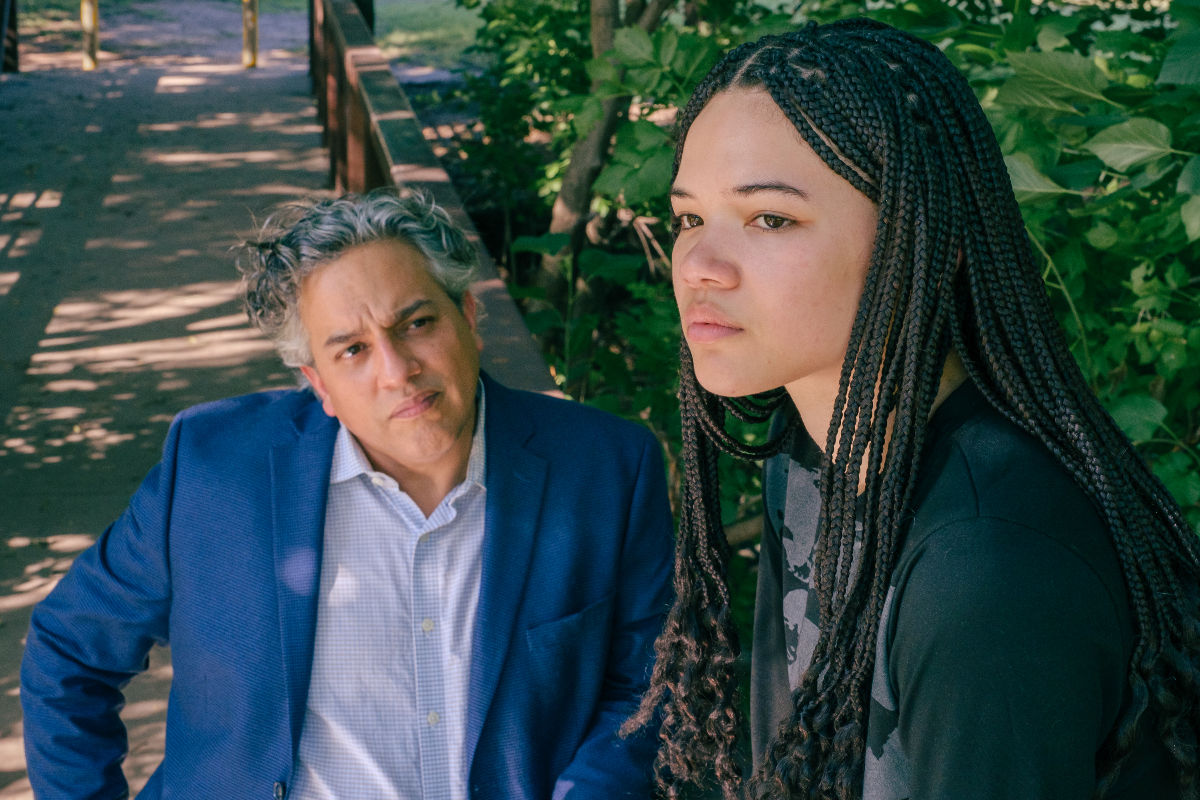 HPT is back with our first HPT-produced live show in two years! In the world premiere of Raul Garza's Running Bear, a successful middle-aged man returns to his hometown for a well-earned victory lap and finds himself on a walking bridge with a 17 year-old girl with quite a story to tell. Directed by Rosalind Faires and featuring Mical Trejo and Macy Butler.

Every Thursday tickets are Pay What You Can at the door!

We are asking audience member to wear masks in our small space--thank you for helping us keep everyone safe.