A Play, A Pie and A Pint: Keepin' The Head
A Play, A Pie and A Pint: Keepin' The Heid
GBP0.00 - GBP15.00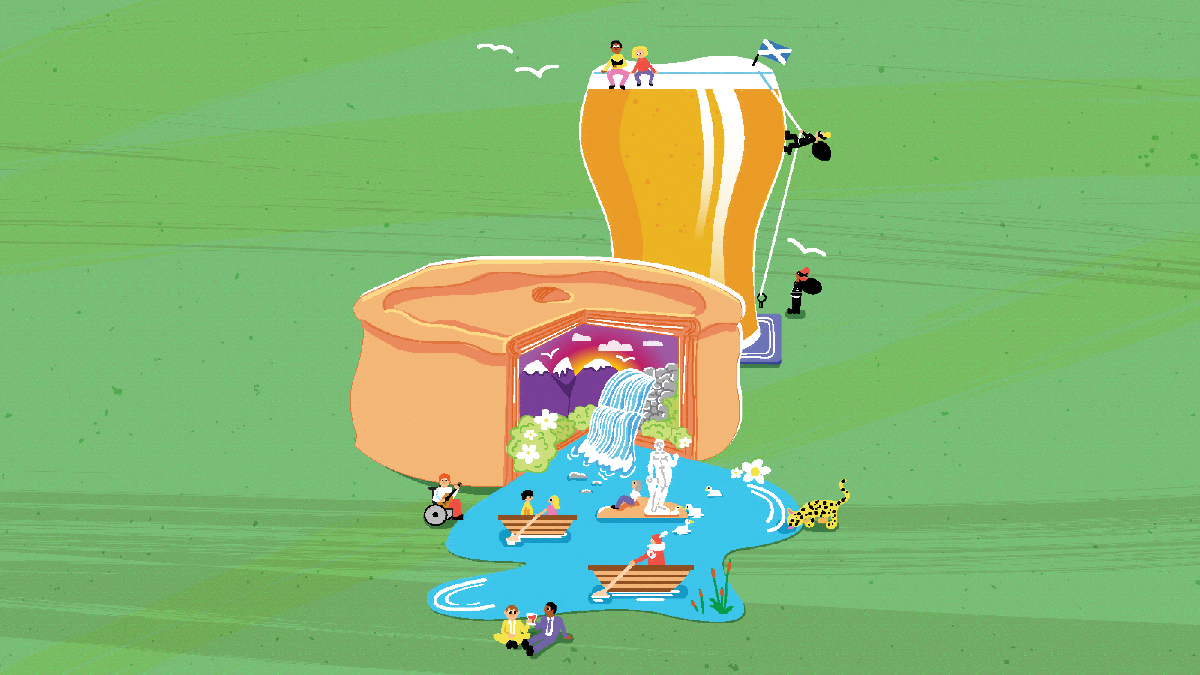 A Play, A Pie and A Pint

KEEPIN' THE HEID
Written by Rachel Flynn
Directed by Ryan Dewar
Doors 12.30pm
Show Starts 1pm
Feeling lost and hopeless, Beth is Dorothy Gayle-d from a guided tour in 2023 to Mary Queen of Scot's bedroom on the eve of her execution in 1567.

But this Mary is not like the history books and endless theatrical depictions. The bawdy Queen bickers with an unimpressed Beth about men, monarchy and Marie Kondo.

As the night draws in and Mary's execution looms, both women are faced with their mortality. One doesn't want to die. The other can't bear living. Only together can they understand that in every end, is a beginning.

Rachel Flynn's new comedy sees cynical millennial Beth magicked into a bawdy and opinionated Mary Queen of Scots bedroom on the eve of her execution as they both try "Keepin' The Heid."

Co-presented with An Tobar & Mull Theatre.