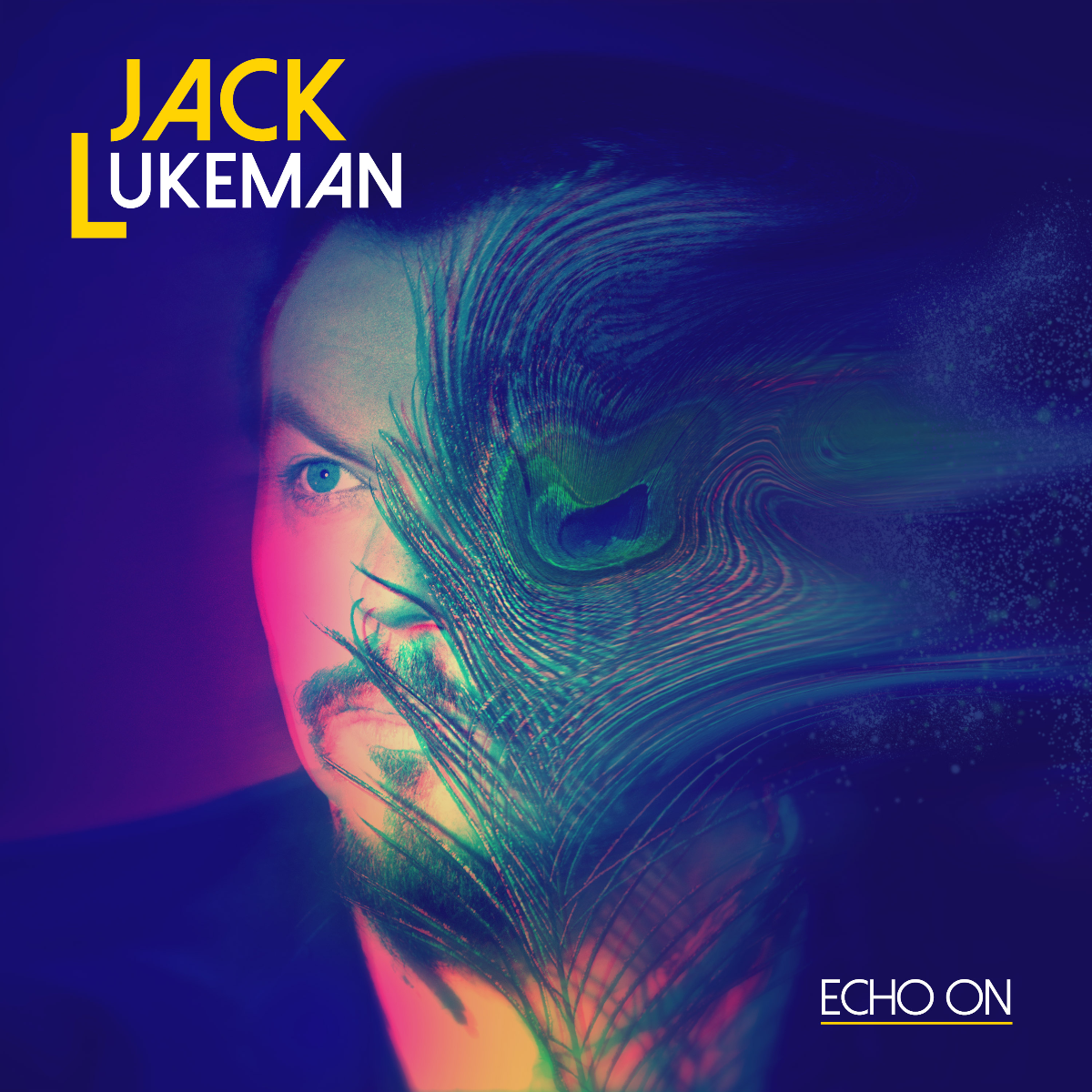 JACK LUKEMAN: "The most magnificent and enigmatic of performers." Edinburgh Spotlight Magazine – Scotland
For Jack Lukeman nothing could be more special than his return to one of his favourite venues, the historic St Pancras Old Church in North London.

This ancient venue provides the perfect atmosphere and environment to host Jack as he performs his exceptionally varied selection of music, old and new. There will be songs from his newly released album ECHO ON, some of his familiar classics and a selection of songs from NORTHERN LIGHTS (Songs for the Winter Solstice).

All the best music artists know that the world of the recording studio and onstage are two entirely different mediums and Jack Lukeman is no different – his recordings are colourful, evocative and absorbing collections, but in the live environment, he truly thrives. It is there on stage that audiences are drawn in by his performance, it is there that his inspiration flourishes and it is there where the power and range of his voice amazes anyone who hears it.

And no matter how much he has already achieved in his lengthy career, Jack Lukeman still has the drive and passion to engage and bring his music to new audiences. The depth and range of his powerful voice bring together an output of timeless music which can either send shivers down your spine or entice you into joyous celebration.