LWE Present
Junction 2 Festival 2023 - Saturday Ticket
GBP59.50 - GBP79.50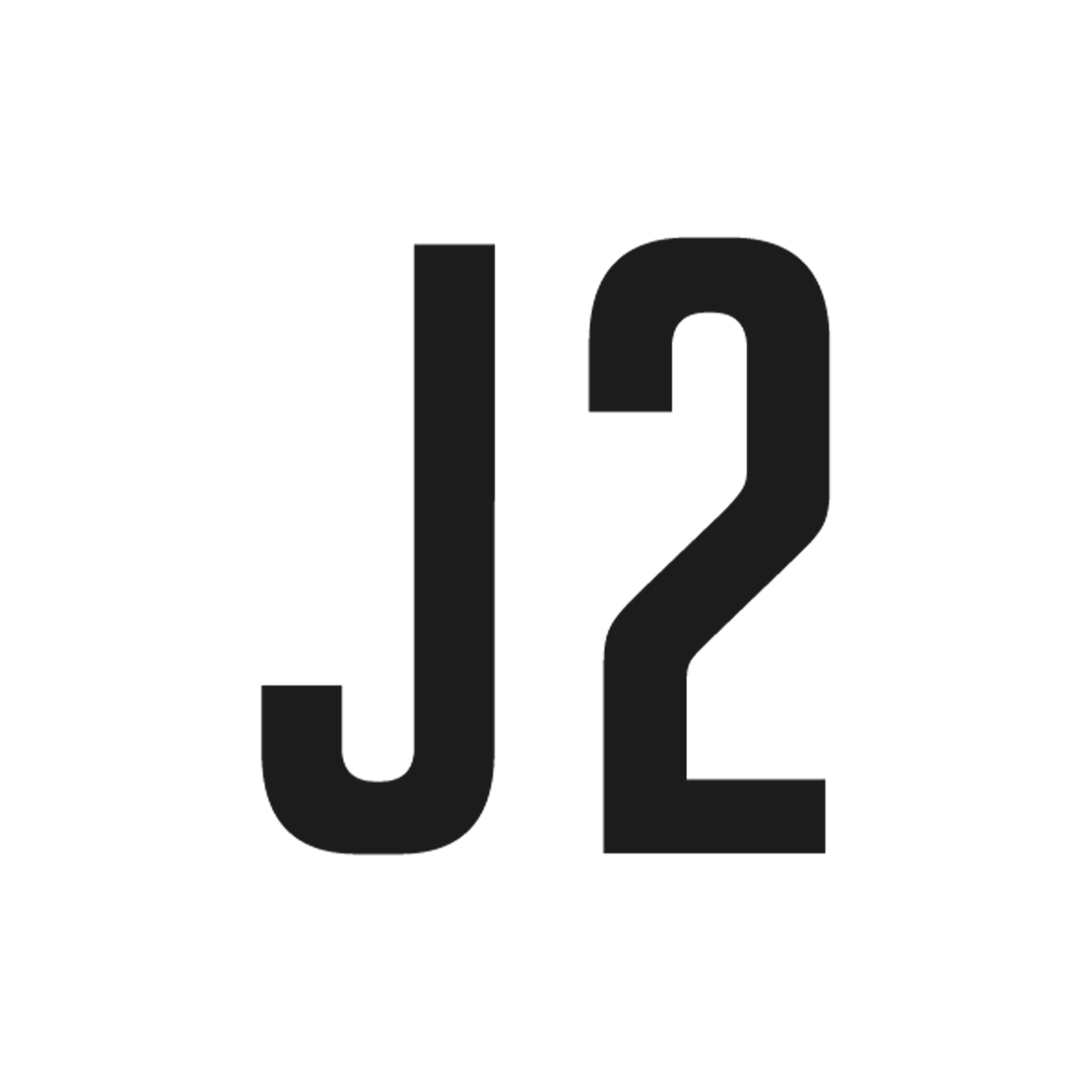 Junction 2 2023. A year of rebirth, regrowth and new collaborations.

Returning to their original home, the inimitable Boston Manor Park, this year's edition is set to be the boldest Junction 2 yet, as they gather the energy from recent years to present a collective experience to live long in the memory. Having announced the full line-up and stage splits, the clock is now ticking for their much-anticipated return to Boston Manor Park. With 3 new stages alongside reimaginings of their iconic Bridge and Woods stages, this is set to be an audiovisual sensation, as artists are given free reign to express themselves.

Don't miss out on the return of this landmark London day festival.

Grid
Saturday: Adam Beyer [] Cirez D, Mathame (AV), KAS:ST, Chris Avantgarde, Asch Pintura

Grid boasts new technology that allows for truly groundbreaking lighting, sound and production. The stage will rightly host some of our heaviest-hitting acts. Wherever you are, you'll be fully immersed in sound and visuals, with overhead lighting structures all the way to the back of the crowd. It'll be the perfect way to take in acts.


Bridge
Friday - ION Festival: Jeff Mills, Ben UFO B2B Helena Hauff, Elkka B2B Sofia Kourtesis, NIKS B2B Otik

Bridge, our most iconic stage, will return. Promising another year of unparalleled rave experiences, it remains one of the most impressive festival spaces in the UK, with the calibre of artists playing reflecting this.

Quad
Saturday - FUSE: Enzo Siragusa B2B Dyed Soudorom, Margaret Dygas B2B Sonja Moonear, Praslesh (Praslea B2B Raresh), Gene On Earth B2B The Ghost, Laidlaw B2B Ethel

An open-air space, based around four production towers, Quad plays host to some of house music's finest names. With two of the Capital's most respected music partners, FUSE and Phonica Records, acting as partners across the weekend, this new stage represents the past, present and future of the London scene, celebrating their longevity and importance.

Blackout
Saturday: Dax J, FJAAK (DJ), Sama' Abdulhadi, Adiel, KIIMI

Blackout is an immersive rave experience, created to break through traditional daylight festival boundaries. Taking you away from the outside world, Blackout will feature intelligent lighting, a huge soundsystem and some of the hardest hitting DJs of the weekend.

Woods
Saturday - Hessle Audio: Hessle Audio Trio, Batu, Nick León B2B Bitter Babe, Ehua

Finally, Woods, one of our most celebrated stages. Channelling the spirit of seminal woodland raves, with some of the best sound you'll get at any UK festival, this space is cherished by Junction 2 fans, and for good reason.