St. Nicholas
$21.00 - $23.00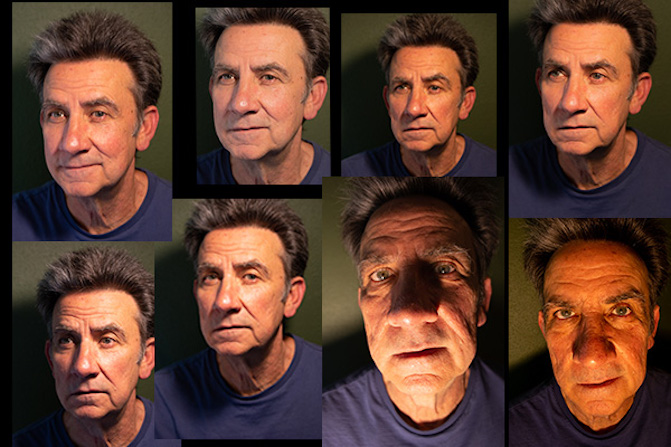 St. Nicholas, by Conor McMcpherson
Featuring Ken Webster

In this darkly comic piece by the brilliant Irish playwright Conor McPherson, a drunken Irish theater critic tells of the year he found himself in the employ of vampires. The New York Times called it "spooky" and "delectably droll."

(Why is it called St. Nicholas? We don't know, no one does, sometimes you have to let mystery be.)

This is a revival of our 2006 production that won the Austin Critics Table Award for Outstanding Lead Actor for Ken Webster, and raves like these:

Austin Chronicle: "Conor McPherson wrote one hell of a one-man show, and Ken Webster executes it beautifully. St. Nicholas is storytelling at its finest. . . . a joy to watch.

Austin American Statesman: "Webster is the ultimate storyteller . . . more enthralling than his vampires.

MASK POLICY: In our small space, masks are now encouraged but no longer required.