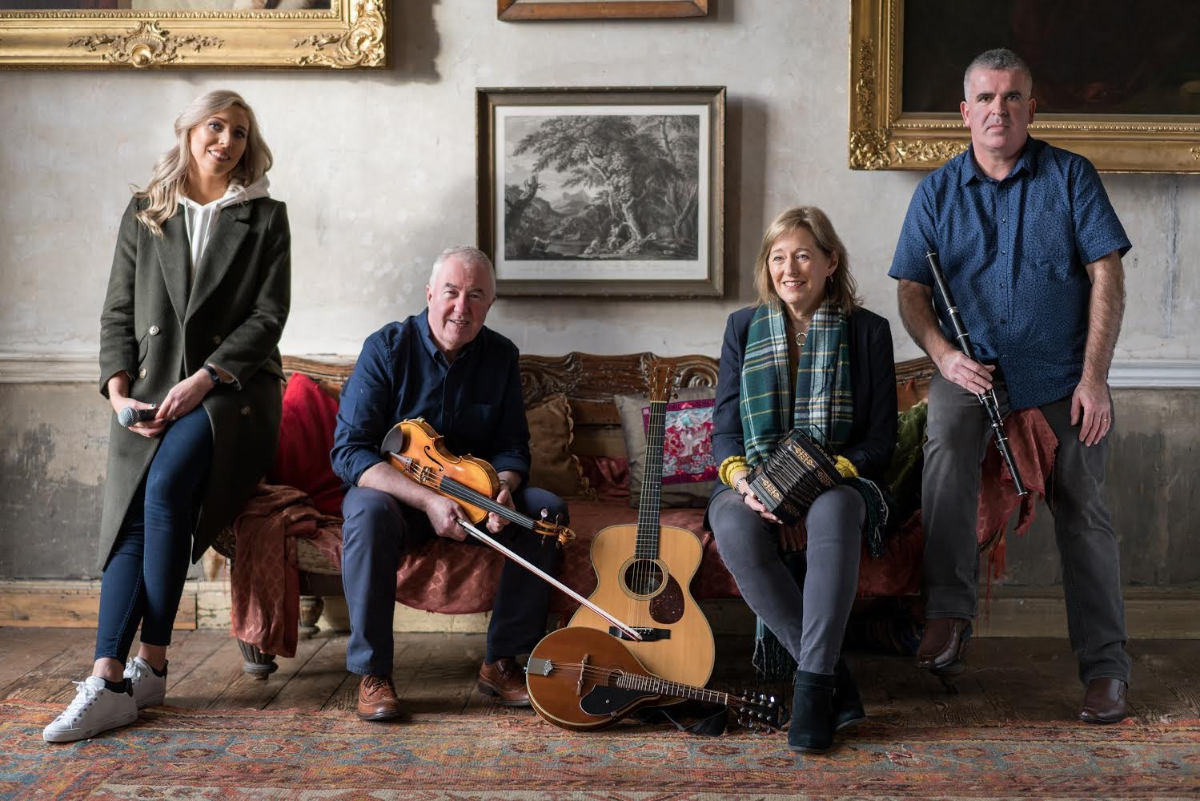 GATEHOUSE
: Celebrated around the world as a national treasure for their real-deal/old-school style (Mairéad Ní Mhaonaigh, of Altan describes their playing as "music that lifts the spirit"), Gatehouse deliver an exhilarating experience that has won them many accolades.
Where much of the country's modern musical output tends to focus on edgier or left-of-centre styles, and more emphasis on showy speed and dexterity, here, we find four kindred spirits all with one common purpose - keeping that stirring old-style approach firmly intact.
Irish Music Magazine said: "Individually, these musicians are superb but when they combine as Gatehouse, they are outstanding!" The Irish Times has complimented their "maturity and depth."
The set is always a lively affair, with an equal share of songs and instrumentals. They have been compared to the brilliant Bothy Band in full flight.
Gatehouse are in the UK for appearances at several big outdoor summer festivals.