RENAIDDANCE : Beyoncé Night
$20.00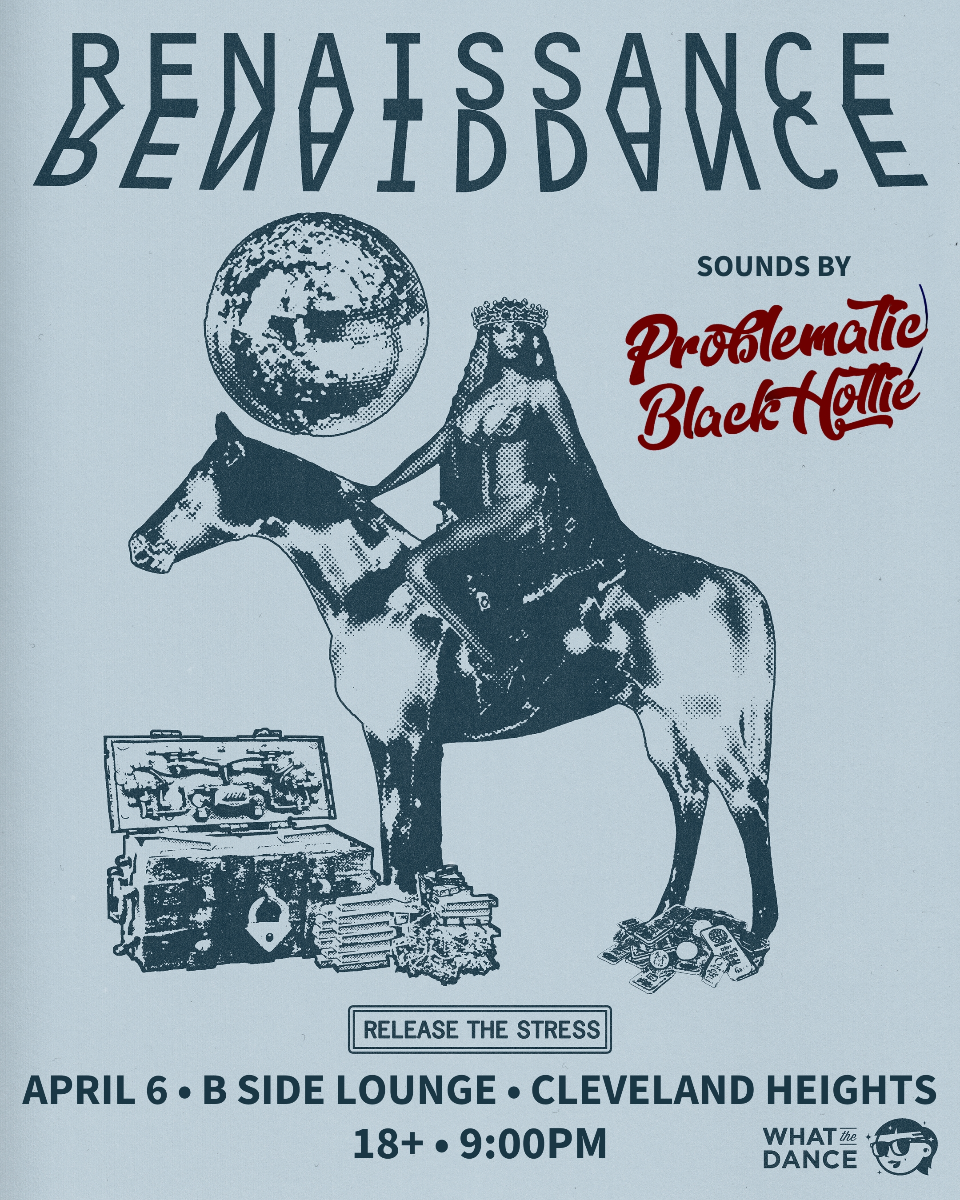 {
RENAIDDANCE
} : Beyoncé Night
Release the stress!
B Side Lounge - Cleveland Heights
Thurs. April 6
9PM-1AM
18+; + $5 at the door if under 21
FORGET THE REST / BUY TICKETS
RENAISSANCE \ RENAIDDANCE is a celebration of Queen B's latest masterpiece and the ballroom, disco + techno scenes that inspired it. Expect to hear
every
song on the album and more!
LET'S MOVE!
Sounds by @problematicblackhottie