Evenings with Azu Yeché
THE BASEMENT BAR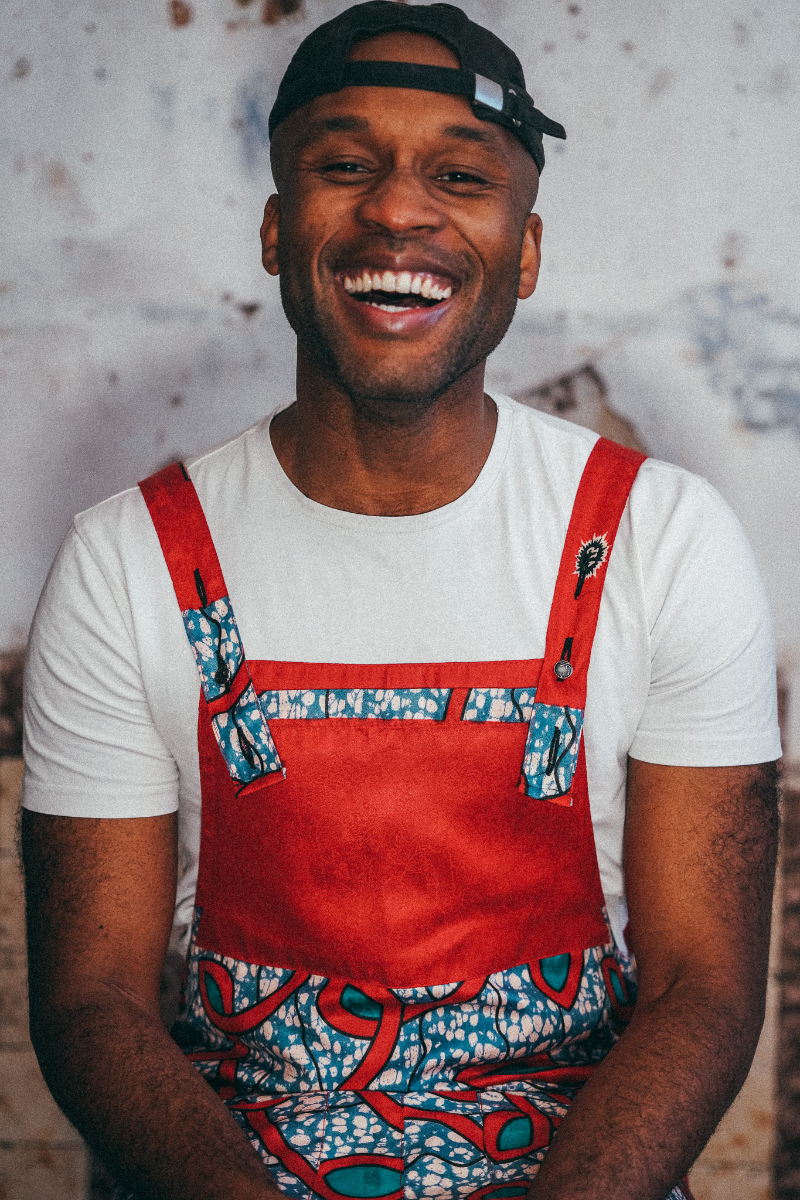 Azu Yeché is a soulful London based artist whose music mixes classic soul and some African elements. His latest work - a two part EP entitled 'Soul Afrikanah' displays this music in a live setting which finds Azu at his best.
There'll be monthly dates and each concert will be a special one off affair with special previews of new material, one off cover versions, special guest appearances and of course Azu's distinctive and engaging live singing/performance.
'I'm delighted to be doing this run of intimate shows at The Green Note, cant wait to perform the Soul Afrikanah record' says Azu about the upcoming performances.