The Ribbon Project, Evan Bartels
$12.00 - $14.00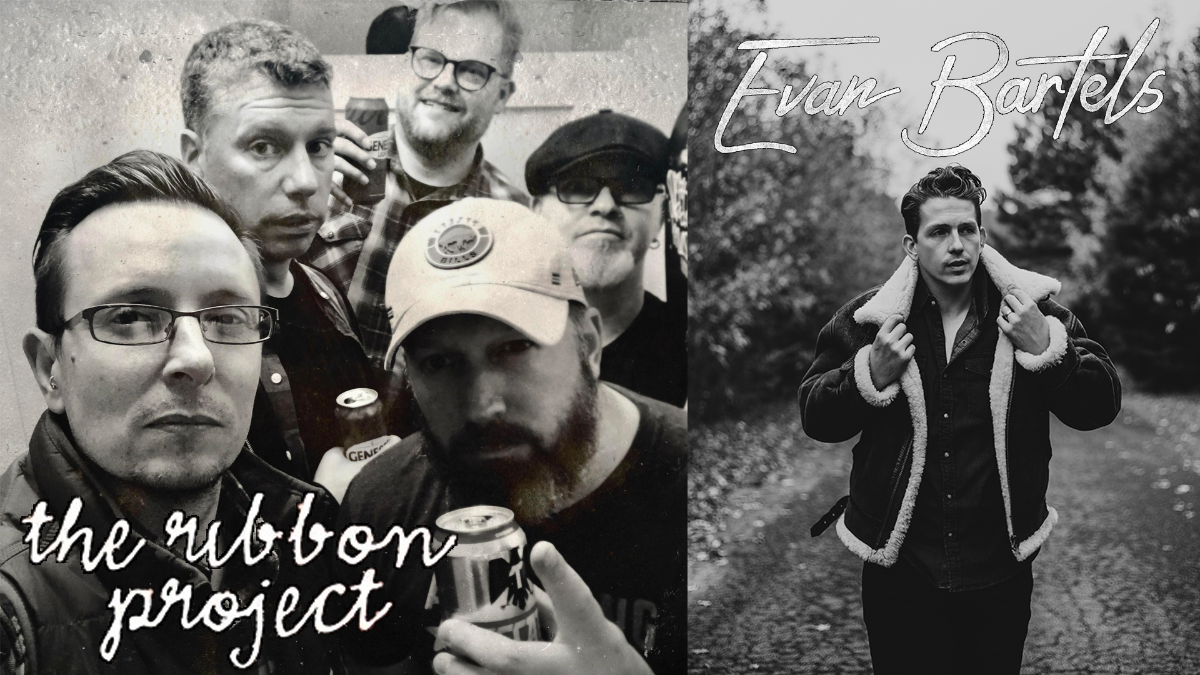 The Ribbon Project is an idea that grew out of Jason Pariseau's head that gave him an opportunity to collaborate with a number of musicians throughout the Rochester, NY music scene.
Medicine is the first song to come out of the project, featuring Sean Scanlon on drums, Joel Boyer on banjo, Arjun Baxter on upright bass, Ian Downey on cello, and Darren DeWispelaere on trumpet.
Evan Bartels comes from a town of 100 people called Tobias. Found on a lone stretch of highway that cuts across the Nebraskan prairie, it's a place that offers immeasurable freedom, while threatening a life of unanswered wanting. It was here the sentiment behind his work was forged. Storytelling has always been a fixture in his writing, and Bartels continues to evolve his narratives by digging deeper beneath the surface and clinging to an authentic message. He captures a moment and fleshes it out to its barest, rawest form, thereby creating a piece of art that—regardless of genre or setting—moves the listener.