Summer Tour 2023
The Disco Biscuits
$45.00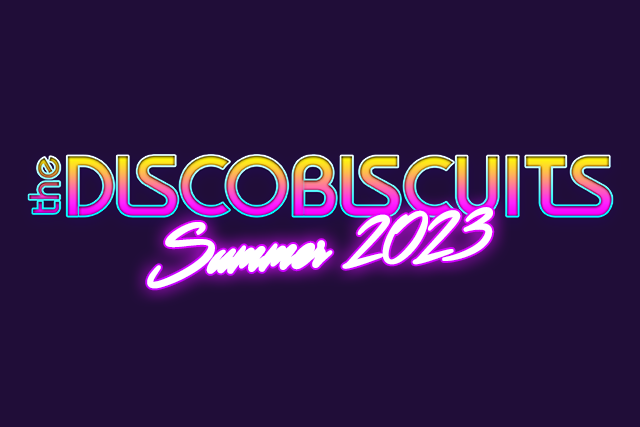 Summer Tour 2023

Fan Club Presale: Monday, March 27 @ noon ET - Wednesday, March 29 @ 5pm ET Venue Presale : Thursday, March 30, 10am-10pm local
Public On Sale: Friday, March 31 @ 10am ET

Doors at 7pm
Show at 8pm

The Disco Biscuits are an entirely different band today than they were when they first broke out of Philadelphia in the mid-90s. That's not to say that they've abandoned their foundation, switched gears or set sail for distant shores. The Disco Biscuits are still very much the pioneers of "trancefusion," bridging the gap between electronic music and jam bands. They still remain rock pioneers whose soul belongs as much to marathon dance parties as it does to live improvisational journeys. They still employ emerging technologies to help them create music that is 100 percent human although, perhaps, not entirely of this earth.