FITZGERALDS Presents:
CAM PIERCE ***moves to sidebar due to weather***
FREE / Reservations Available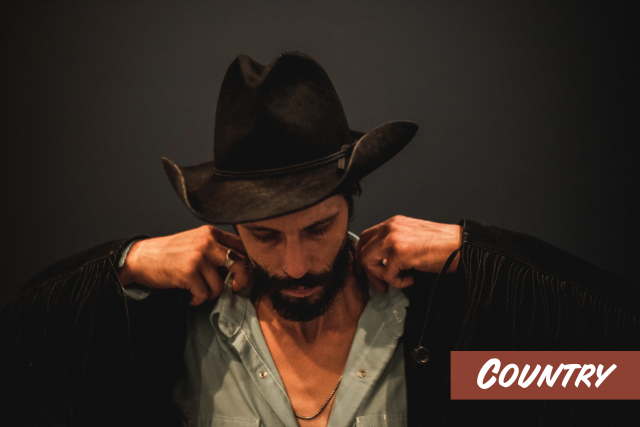 LIVE IN FITZGERALDS SIDEBAR:
CAM PIERCE seen HERE

FREE SHOW! Click "Book Now" to reserve a table. We always leave room for walk-ins so if you can't find a reservation, don't sweat it, c'mon over!

A writer first and foremost, with a spontaneous approach to songwriting, Cam's stories reach out and activate the imagination. Transporting the listener to another time, place and frame of mind. Drawing deeply from his time spent in the mountains and forests of the West, his is a unique take on the Country, Western, Folk and Americana styles of music.
Grab dinner from BABYGOLD BARBECUE
***PARKING***
There is rather limited street parking in the area, we recommend arriving by rideshare, bicycle, or rickshaw.

***AGE RESTRICTIONS***
ALL AGES