CRUISE
CAD20.00 - CAD40.00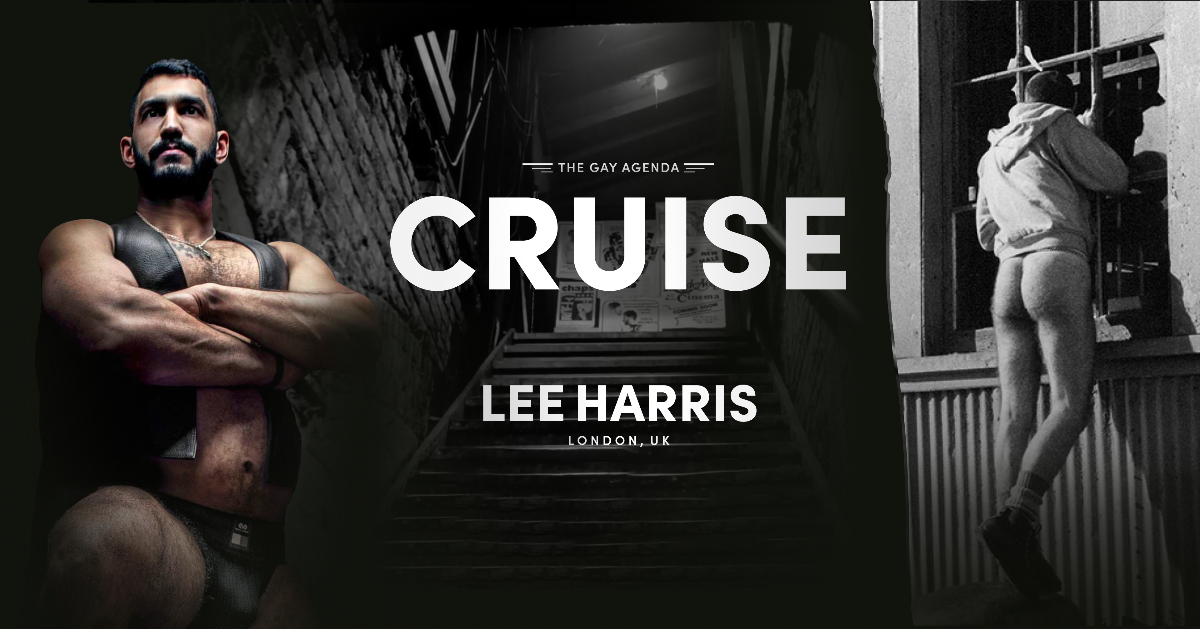 The Gay Agenda Presents...
CRUISE w/ LEE HARRIS (UK)

Flying in from London UK, Lee has a massive 4.5 million downloads on his Podcast HouseNation UK. With over 20 years of experience playing destinations across the Globe, we could not be more thrilled to announce Lee's Cruise debut.

All it takes is a look. Gear-up, strut a vintage look or strip down to your jock and disappear into the dark, sweaty dance floor. Cruise is inspired by the golden era of gay underground culture in the early 70s at the intersection of gay liberation and the free love movement. Escape to a time before cell phones and dating apps. Let your primal instincts take over and explore an industrial themed celebration of testosterone.

- - - - - - Music by - - - - - -

LEE HARRIS (London, UK)
www.soundcloud.com/leeharris
www.instagram.com/dj_lee_harris

Lee Harris is one of the London scene's most popular, enduring & endearing DJs - it's easy to see why he has become such a crowd favourite, over a such a stellar career. From his first residency at UK superclub, Slinky, back in 1999 - to later winning Ministry of Sound Magazine's DJ competition a year, Lee has gone on to be one of the most bookable DJs - both at home & abroad.

OH MY GORD
www.soundcloud.com/djohmygord
www.instagram.com/djohmygord/


- - - - Go Go Performers - - - -
To be announced on instagram

- - - - - - Privacy - - - - - -
In an effort to support the experience & comfort of others, photos are not permitted and cell phone use is strongly discouraged on the dance floor.