Little Fills, Igor, Shay Fever, Loza Rose
$8.00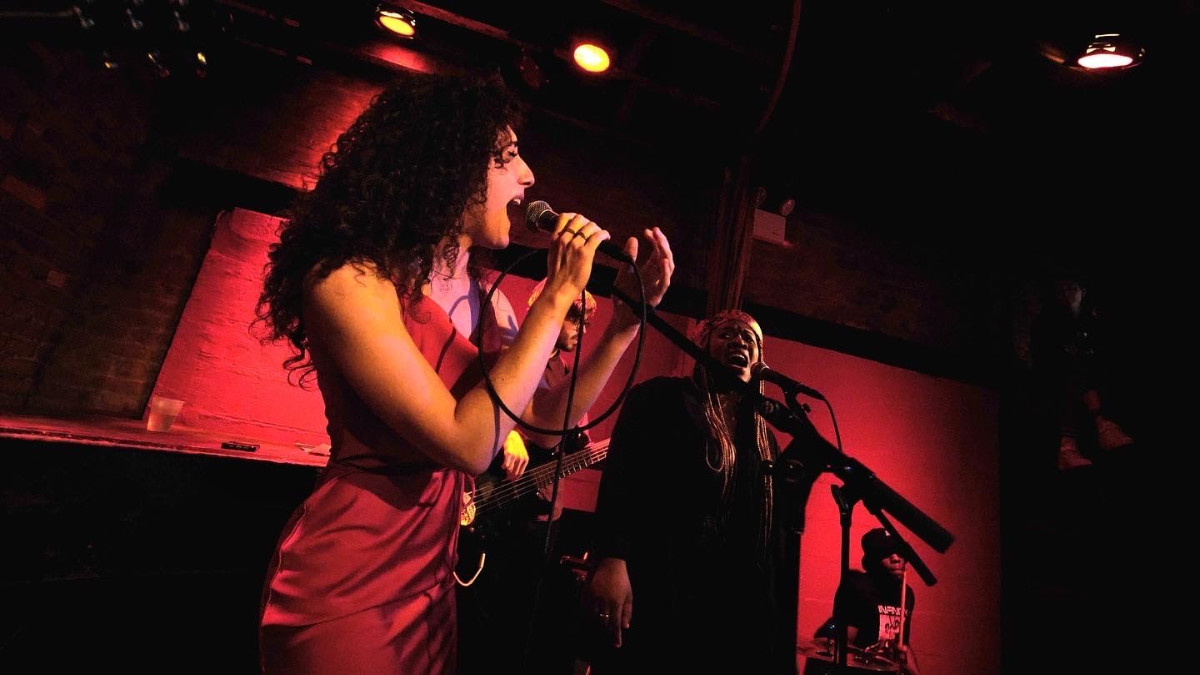 Little Fills
transporting you back to the Lower East Side of the late 70 and early 80's, Little Fills mixes punk, new wave, indie, and alt rock into a catchy, upbeat groove. The three members met and cut their teeth as the house band for the comedy show "I Can't Make This Up" hosted by AJ Dunk. They built their chemistry and chops while peppering in more fully fleshed songs during raucously hilarious shows. Over time, they put together a mighty repertoire and decided to hone their ideas outside of the show. In 2022, they dropped their self-titled debut EP, streaming everywhere. On it, you'll find earworm after earworm. In support of that EP and an upcoming release they are playing shows all around NYC. Don't miss out!
igor
is an LGBTQ+ Artist from Moscow, Russia, based in New York, NY. Inspired by a variety of artists, from The Mars Volta to Maren Morris, from Evanescence to Lenny Kravitz, igor combines Rock, Pop and a drop of Funk in the music dedicated to the power of self love.
Shay Fever
is a funky and rock-influenced 5 piece band led by powerhouse singer, Shayna Blass. The set is sexy, groovy, and upbeat giving a mix of 70's covers and Blass's originals. Their sounds are similar to Lake Street Dive, Sir Woman, and Tina Turner!
Loza Rose
is a Latin American singer-songwriter born and raised in New Jersey, family originated from Ecuador. She started her journey in the music industry in 2017, released one album, one EP and a couple singles after.