Follow us on Instagram @tractortavern
Altered 90's w/ Atrocity Girl & Ichi Bichi
$20.00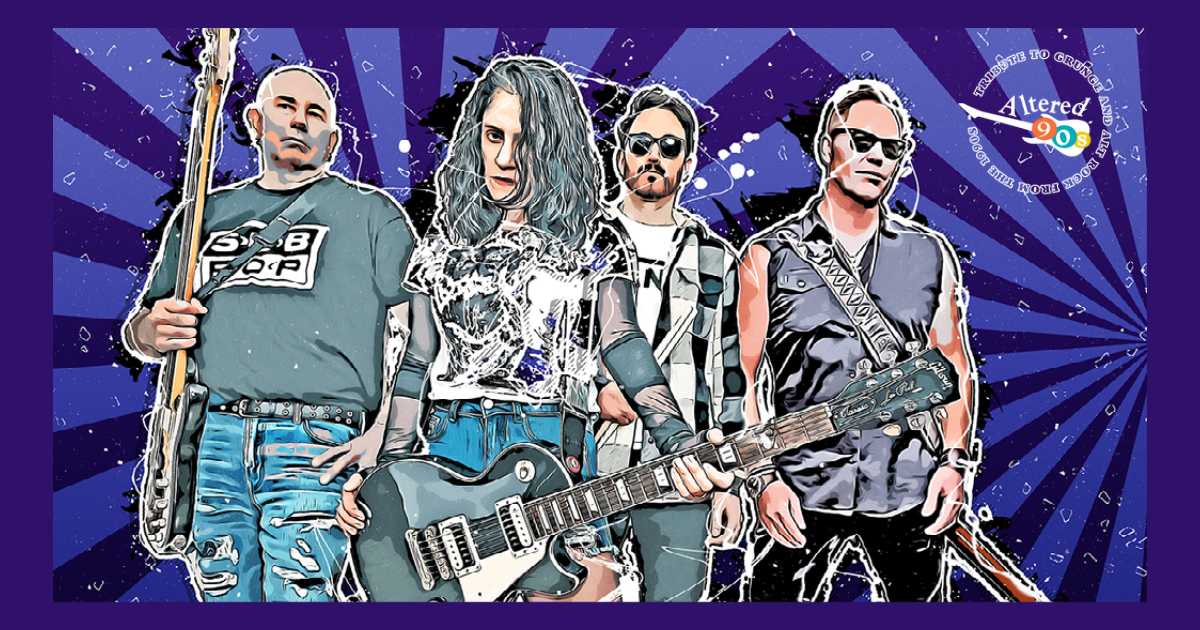 Hailing from Seattle, WA, playing Grunge and Alt Rock from the 1990s and early 2ks. Music from bands like AIC, Nirvana, RHCP, Green Day, Blink 182, Pearl Jam, RATM, The Offspring, No Doubt, Eve 6, Everclear, The Killers, and many more!

Altered 90s Band Members:

Erin White, Lead Vocals, Guitar
Randy Becker, Lead Guitars
Steven Horgan, Drums
Rick White, Bass, Vocals

Atrocity Girl is an all female, hard hitting heavy rock band hailing from the heart of Seattle, WA.