Bryan Eng Sextet: "Swingin' Standards"
$20.00 - $30.00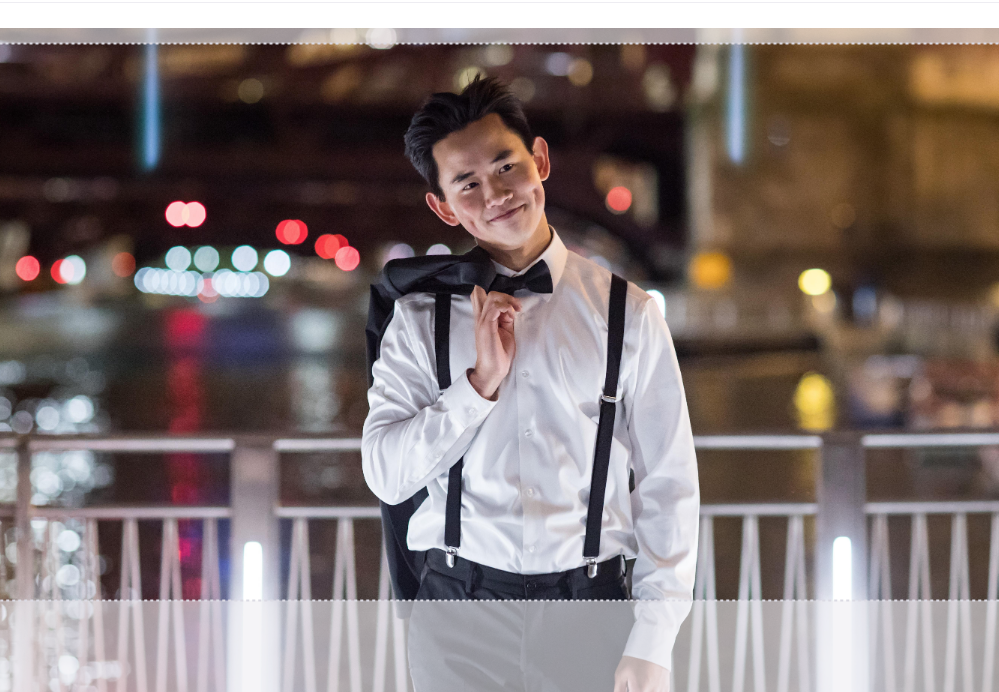 Singer/pianist Bryan Eng will perform with his sextet at Birdland Theater on Thursday, July 20 at 8:30pm.
Multi-faceted Broadway actor and acclaimed jazz pianist and singer, Bryan Eng is one of the most promising and accomplished entertainers of his generation. With a sound and showmanship compared to jazz masters such as Nat King Cole and Harry Connick Jr., Eng's musicality packs a punch of energy that manages to maintain an alluring level of intimacy.
At just 24 years old, Eng has already begun to make big strides across industries in the entertainment scene. His unique talents as an actor and musician have been featured in movies, TV,commercials, and at revered performance venues including Broadway, the Kennedy Center, the Lincoln Center, and Birdland. Additionally, his ability to compose and arrange music for all styles has led him to musical collaborations with stars such as Heather Headley, Stephen Colbert, The American Pops Orchestra, and regional theaters from coast to coast.
Eng attended Northwestern University where his Chicago acclaim proved inevitable. Holding multiple performance residencies and starring at award-winning regional theaters, Chicago Now proclaimed, "Bryan Eng is one of Chicago's bright stars." While still in the Windy City, Eng was invited to join the Broadway cast of Plaza Suite with Sarah Jessica Parker and Matthew Broderick. Now a New York star in ascension, Eng recently acted in an episode of Law and Order and performs regularly around the city. For more, please visit: www.bryaneng.com