Another Planet Presents
A TINA TURNER TRIBUTE: WHAT'S LOVE GOT TO DO WITH IT
$15.50 - $17.50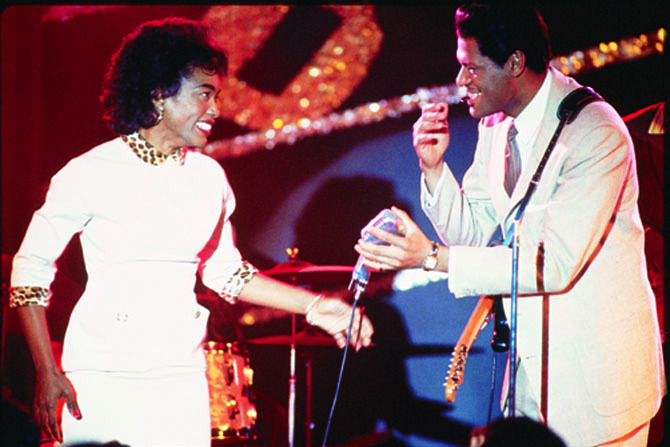 A Tina Turner Tribute:
What's Love Got To Do WIth It?
Senior & Student tickets available
HERE
Children under age 17 requires an accompanying parent or guardian (age 21 or older) to attend R rated performances. 25 years and under may be asked to show ID for R rated performances.
Please note, there are no ins & outs. Attendees will not be permitted to leave the building and reenter once their tickets have been scanned upon entry.

7:30pm - Walk In Reel /Doors
7:45 pm - 8:00 pm w/ David Hegarty, Castro Theatre Organist
8:00 pm - 10:00 pm What's Love Got To Do With It