Follow us on Twitter @tractortavern
KBCS Presents: John Moreland (seated) w/ S.G. Goodman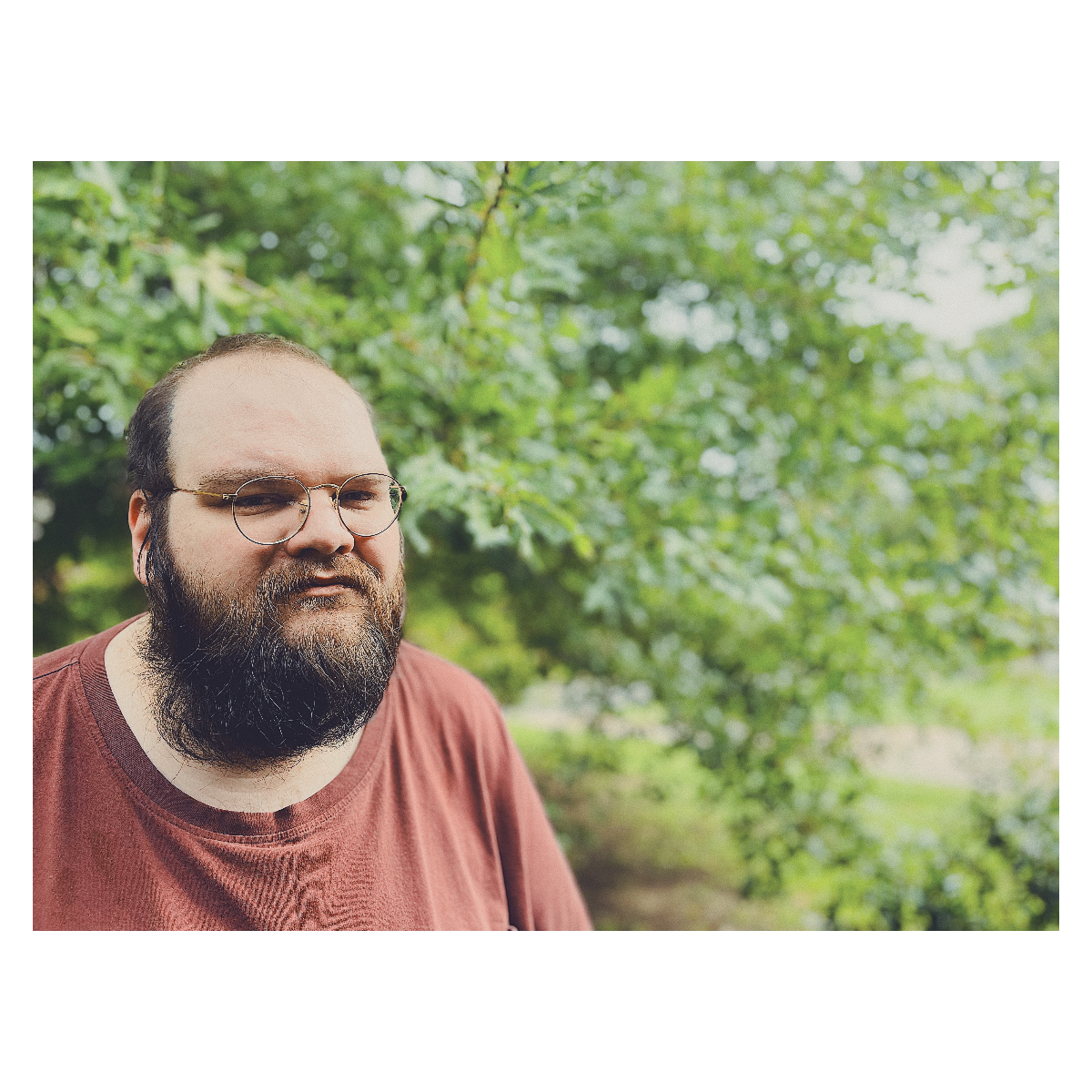 Please view our most up-to-date COVID-19 guidelines before entering the show:
http://www.tractortavern.com/tractor-covid-guidelines
Over the last half a dozen years or so, John Moreland's honesty has stunned us––and stung. As he put hurts we didn't even realize we had or shared into his songs, we sang along. And we felt better. But there has always been far more to Moreland than sad songs. Today, his earthbound poetry remains potent, but in addition to his world-weary candor, Moreland's music smolders with gentle wisdom, flashes of wit and joy, and compassion. And once again, as we listen, we feel better.
"I can't dress myself up and be some folk singer character that I'm not really," Moreland says. "I figured, I can't dress up these songs and try to sell them that way. All I can do is be me."
Out February 2020, his latest album LP5 proves John Moreland has gotten really good at being John Moreland––thank God. A masterful display of songwriting by one of today's best young practitioners of the art form, LP5 is Moreland's finest record to date. The album's experimentations with instrumentation and sounds capture an artist whose confidence has grown, all without abandoning the hardy roots rock bed and the lyrics-first approach Moreland's work demands. "I feel like just this year, in the past few months, I've reached a point where I feel like I know what I'm doing here now," he says. "And I feel comfortable with it."
There was a time when Moreland thought LP5 may not happen. Wary of expectations and his cemented status as a writer's writer and critical darling, the Tulsa, Oklahoma-based Moreland found writing difficult at best––and completely undesirable at worst. "I'm hesitant to talk about it because I know people don't want to hear some dude complaining that his dream of being a successful musician came true, but there are things about it that you don't expect that can mess you up," Moreland says. "One of the results of that was I really didn't want to write songs for a couple of years." He pauses and sighs. "One of the ways I got back into liking music again was to let go of the idea that every time I'd go mess around with an instrument, I'd have to be writing a really good song. I just gave myself the freedom to go into my little music room every day and mess around with different instruments and different sounds. It doesn't have to be anything. It doesn't have to result in anything."