Guided Walks of the Old Course
GBP7.50 - GBP15.00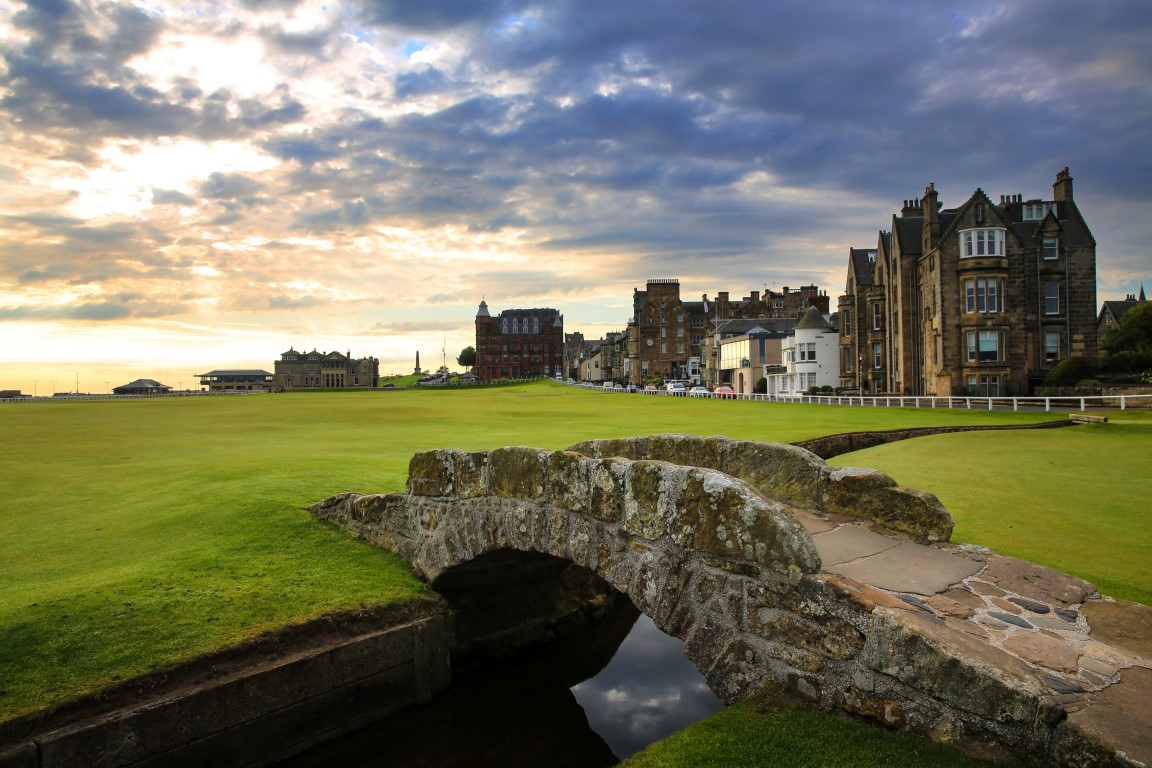 Join an expert guide on a tour of the world's most famous golf course. Walk in the footsteps of icons of the game and experience a player's eye view of the fabled links.
Historic records show that golf has been played in St Andrews for more than 600 years although many believe the game's origins here date back to the 12th Century. As well as being the birthplace of the game of golf, our tour of the world's most famous Links will give you an insight into the iconic landmarks and a history that is both unique and unparalleled.

Please be aware that due to the building of infrastructure for the 150th Open, parking in the Links carpark will be restricted from 6th June to 31st July. Parking will be available on the West Sands Road.