Sundown Festival - WEEKEND CAMPING TICKETS
GBP175.00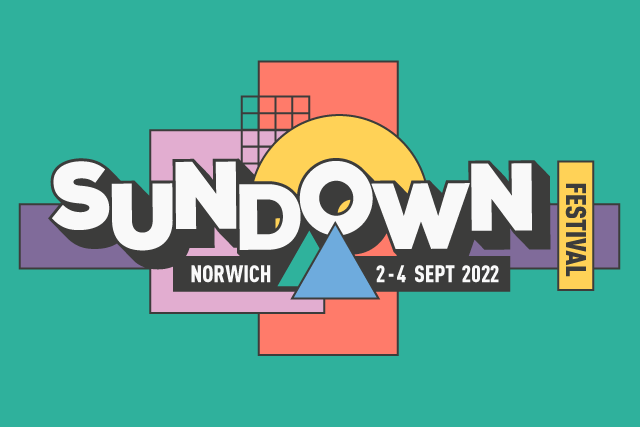 Admission from Friday to Monday with access to all performances across the weekend and exclusive afterparties.
Ticket price includes a £5 refundable litter bond. Collect a full bag of litter in one of the bags provided on site and take it to the litter drop off point to get your £5 back in cash.

The campsite opens to campers at 12pm on Friday. All campers must vacate the site no later than 12pm on Monday.
Arena gates open at 12pm on Saturday and Sunday to Weekend No Camping and Day ticket holders.
Last entry to the festival is 10pm on Friday, 9pm on Saturday and 9pm on Sunday. There will be no admission after these times.

• Anyone aged under 16 (15 or under) must be accompanied by a responsible adult aged 18+. There is a limit of one Under 16 per adult aged 18-20 and a maximum of three Under 16s per adult aged 21+. Any adult accompanying an Under 16 must have ID.

• Anyone aged 16+ may enter the festival unaccompanied but must bring ID. We do not accept any parental or guardian duty for children attending the festival and we strongly advise that they have the permission of a parent or legal guardian before attending.

• At the entrance gate we only accept the following forms of ID:
• Valid Photo Driving Licence
• Valid Provisional Photo Driving Licence
• Valid Passport
• Valid PASS card from the National Proof of Age Standards Scheme - this is the best form of ID to bring if you don't want to bring a valuable document. More information on how to obtain your card can be found here (https://www.pass-scheme.org.uk/)

• ID must be original. No copies or photos will be accepted. The festival reserves the right to refuse admission if there is any doubt that the ticket holder is under the entry requirement.