Renfrewshire Council
The Spree Festival - Barbara Dickson & Rab Noakes
GBP25.00 - GBP27.50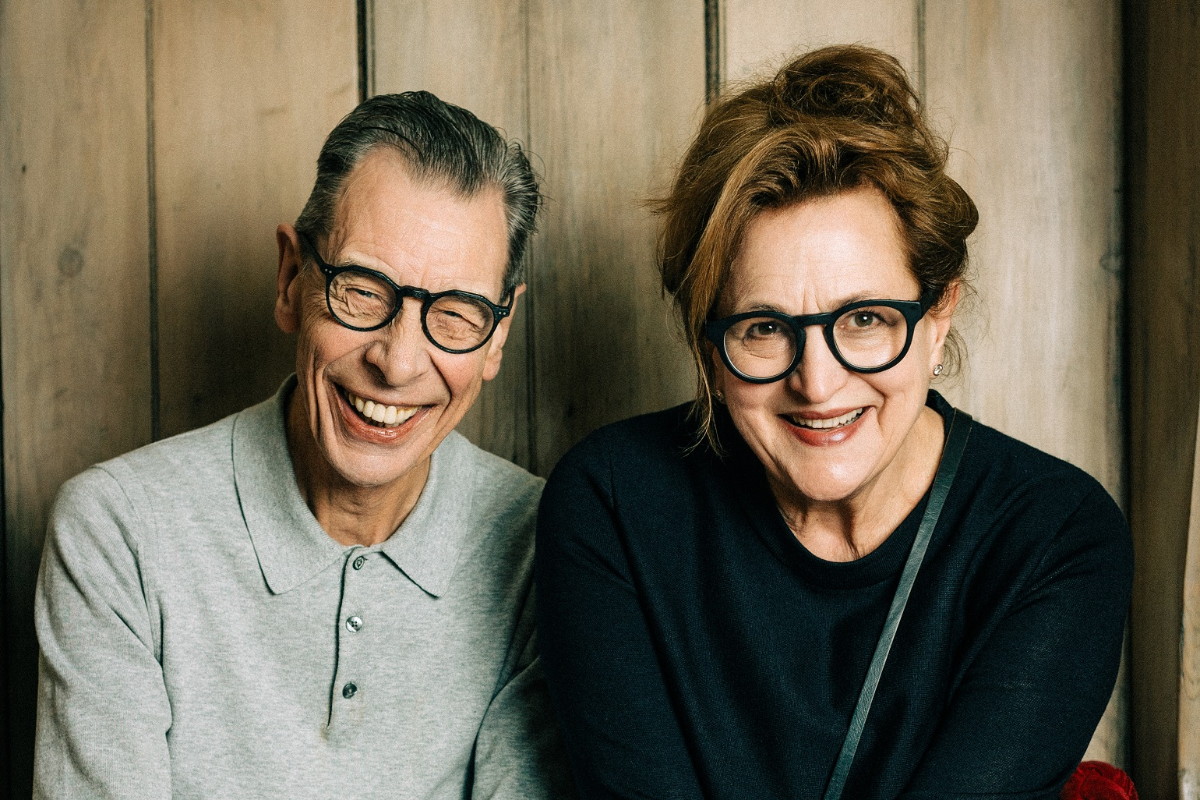 Barbara Dickson & Rab Noakes
Beyond Borders
Barbara Dickson and Rab Noakes met one lunchtime in Sandy Bell's pub in Edinburgh. They were both 17 and learned quickly, over a drink, that their lives had overlapped somewhat. At the heart of their love of songs, they were both avid Everly Brothers fans. Living about 30 miles apart, they'd been oblivious of each other until then. That was to change forever.
Subsequently, they've performed live together, sang on each other's records, made media appearances, and have remained good friends for over 50 years. Both inhabit diverse careers and have won awards and praise for their solo work in many fields.
In recent years they have toured as a duo on a number of occasions. Their last show in that format was in August 2021.
COVID restrictions have meant there've been fewer shows over the past two years than there would have been. That makes this appearance at Paisley Spree all the more valuable

www.barbaradickson.net
www.rabnoakes.com