Joey Kola (From The Tonight Show, and Comedy Central)
$20.00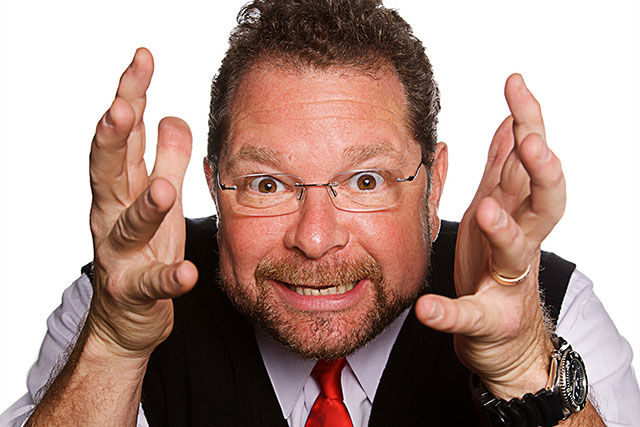 - With ever-changing guidelines and mandates, please refer to the local government agencies for the most up-to-date information. Customers are expected to take necessary precautions to protect themselves and others.

- Management reserves the right to prevent customers from entering the facility who they deem disruptive or dangerous to other patrons.

- No cell phone use, photography, or video recording is permitted during performances.

- This show is 18+. Please note, tickets will be available for pick up at the box office 30 minutes prior to the show.