Kilimanjaro Live Presents
Nahko - Restaurant Tables
TICKET + £20 RESTAURANT DEP.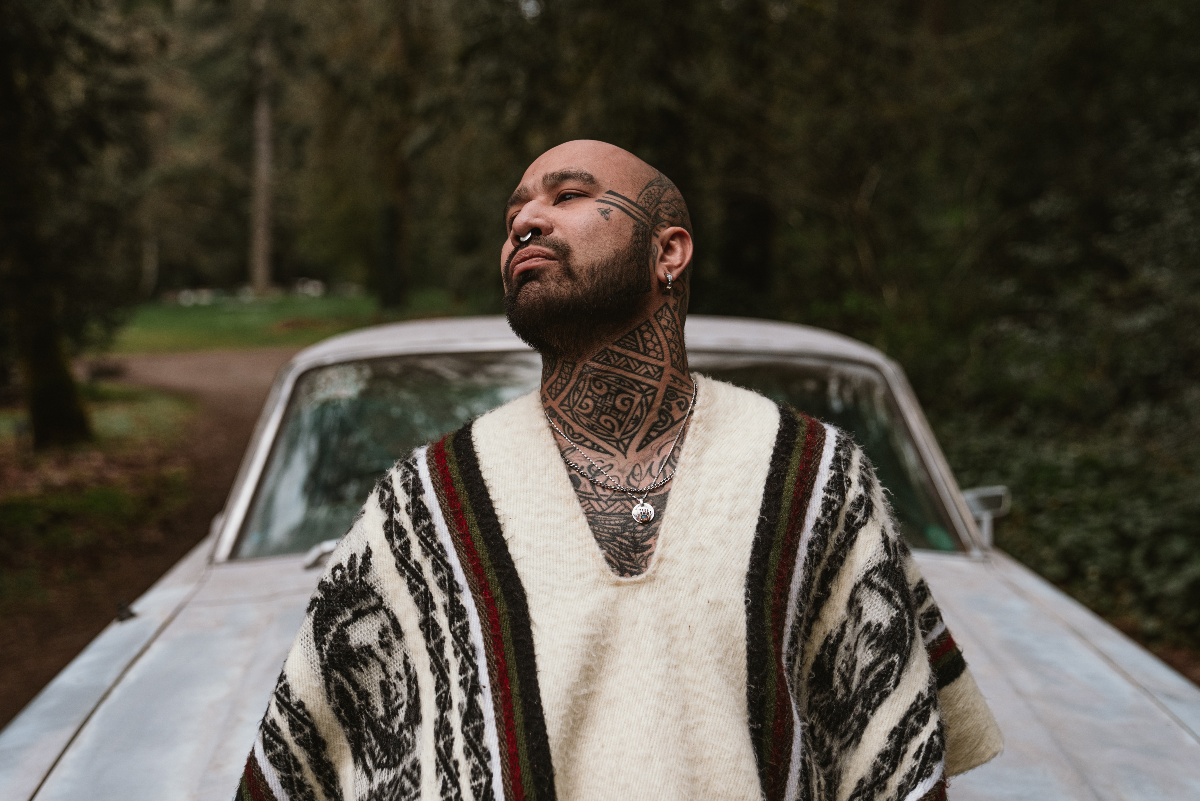 Enjoy a view overlooking the stage from our mezzanine restaurant. Please note:
Restaurant tickets include a non-refundable deposit of £20 per person which will be taken off your bill at the end of the night.
Some guests on tables 11-23 may find their view slightly restricted. Bar tables 1, 2 and 3 have a restricted view of the stage.
Restaurant tables 18-23 and Bar tables 1, 2 and 3 offer higher, bar-style seating.

Listen, for the first time since the pandemic, as Nahko performs songs off both his critically acclaimed 2020 full length album Take Your Power Back and his 2021 EP beautiful trouble.

In a career built on reflective, deeply personal song-writing, Nahko's extraordinary new EP, 'beautiful trouble,' is his most profound, revelatory, and fully realized collection yet. It's a collection of songs written during the pandemic, focusing on growth, courage, and resilience. The EP is a testament to the beauty and evolution that comes from fully inhabiting our pain, and it's proof that our true power—spiritual, physical, and emotional—ultimately comes from within.

Nahko released his debut album with his band, Medicine for the People, On The Verge, in 2011, but his true breakthrough came two years later with Dark As Night. The record was a critical and commercial breakout, landing in the Top Ten on the Billboard Heatseekers Chart. Over the next four years, Nahko would go on to release two more celebrated albums, solidifying his reputation along the way as an outspoken activist and advocate for both social and environmental justice. In the midst of the 2020 pandemic, Nahko released his fourth full length album Take Your Power Back, which charted as #1 Emerging Artist, #2 Alternative Album, and #5 on Billboard's top albums.




CLICK HERE to see a detailed seat map of the restaurant.

Ground floor standing tickets also available. CLICK HERE to book.

This event is strictly 18+ with ID required on arrival at the venue.